India, Iran both threaten action against Pakistan after suicide attacks on soldiers
Forty-four members of India's paramilitary police were killed in a suicide car bomb attack in the disputed region of Moslem occupied Kashmir on Thursday.
A suicide bomber drove a vehicle filled with explosives into an Indian paramilitary convoy in Pulwama, in the Indian state of Jammu and Kashmir.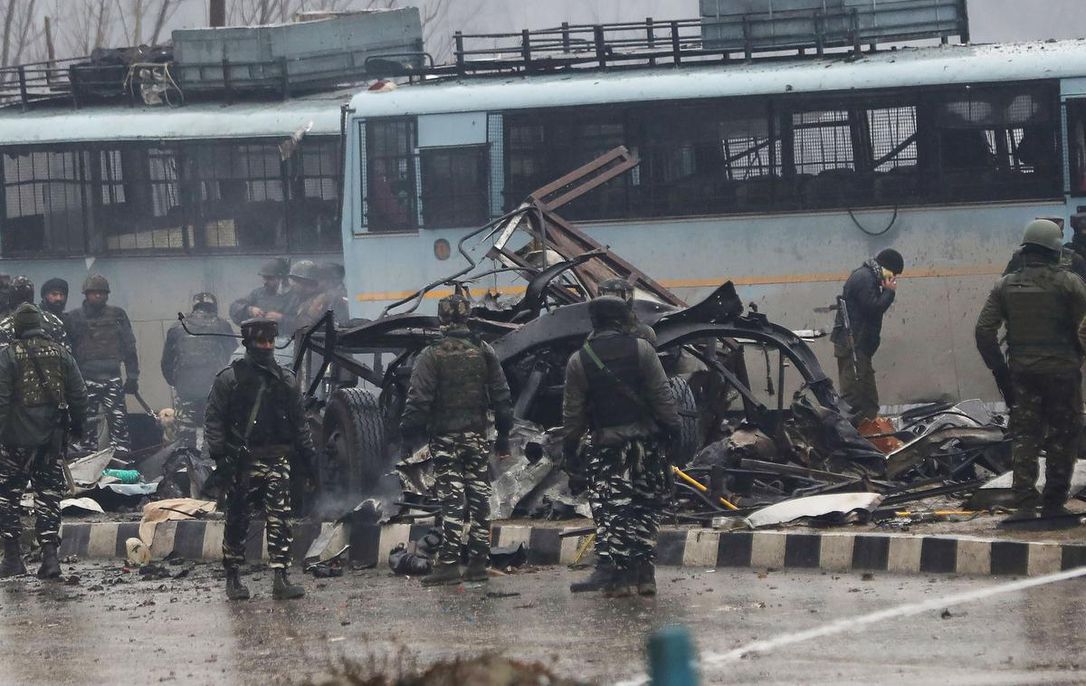 Paki-based Islamist militant group Jaish-e-Mohammad (JeM) claimed responsibility for the attack, which was carried out by a 22-year-old man who was born in Indian Kashmir.
Pakistan urges U.N. to intervene over Kashmir tension with India 
How cool is that? Paki jihadists bomb India and when they face retaliation they hide behind the OIC controlled UN. Creeps!
Denying Pakistan's role in deadly Kashmir attack, PM Imran Khan says he is ready to cooperate in investigations.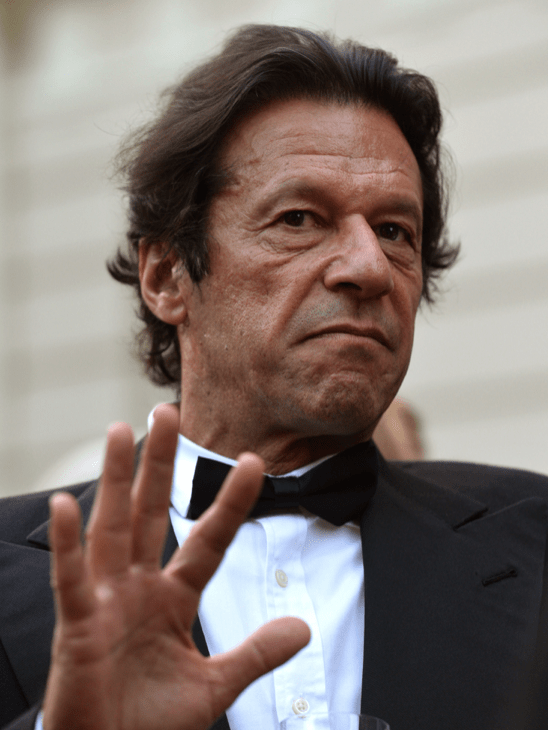 Sure. The first thing you do after bombing your infidel neighbours is you threaten to bomb them again….

Ahmadiyya useful idiots deny that Islam is the cause of Islamic terror: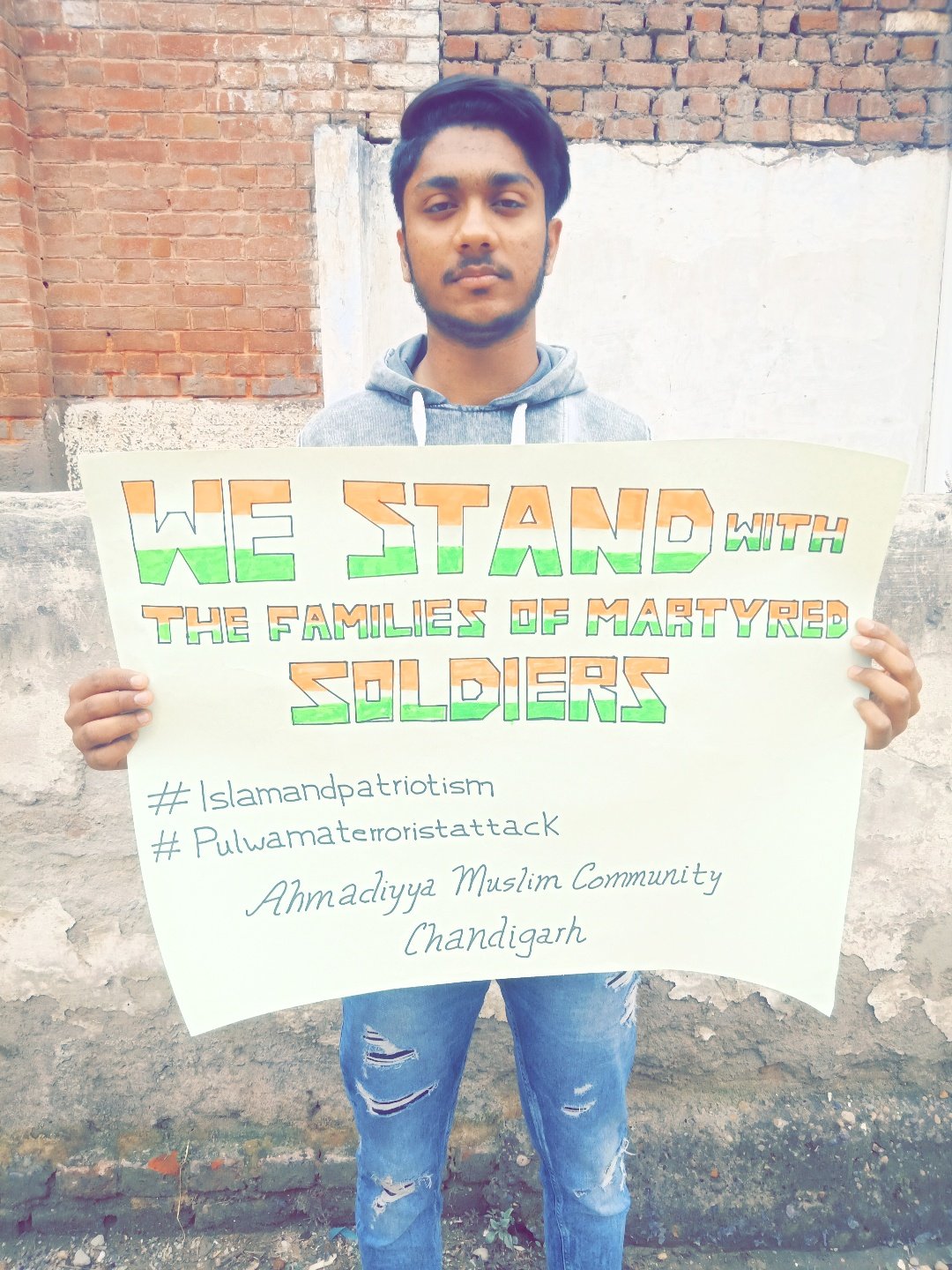 Qatar, a hospitable base for the Muslim Brotherhood
For a half-century, Qatar has been a tiny, desert oasis for the Muslim Brotherhood and many of the world's most virulent Islamists. In the 1960s, as Egypt's Gamel Abdel Nasser once again banned and cracked-down on the Brotherhood, thousands of the group's agitators, clerics, and community organizers were forced to retreat elsewhere into the Middle East, Europe, and North America.
Since then, Qatar has been the Brotherhood's most hospitable base of operations. In time, Brotherhood Islamism would soon emerge as Qatar's de-facto state ideology, as the ruling al-Thani family welcomed the Islamists with lavish funding, the highest state honors, and the establishment of new Islamist institutions that would seek to indoctrinate thousands.
Since Qatar's most prominent export—the state-owned television network Al-Jazeera—was founded in 1996, the Brotherhood has played a crucial role in programming and setting the editorial line, providing the network's strong ideologically Islamist backing.
For years, the network's most popular Arabic program was "Sharia and Life," starring virulently anti-Semitic cleric Yusuf al-Qaradawi, the Brotherhood's most prominent jurist. Even as it claims to be a legitimate, journalistic enterprise, Al-Jazeera is an instrument of power projection for the Qatari regime. Its mission has always been to support Qatar and the Brotherhood while attacking its enemies in the United States, Israel, Saudi Arabia, and the United Arab Emirates.