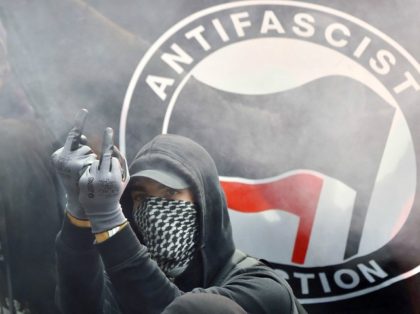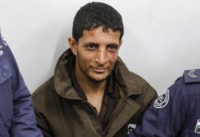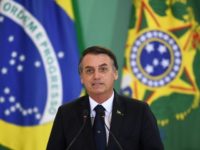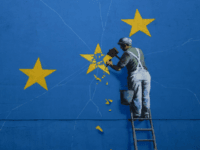 Why not 600 or 800 million?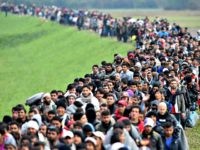 Spooky dude wants the destruction of all nation states, he wants to annihilate the white race and enslave everyone under a one party system ruled by Eurocrats from Brussels. Soros is the worst criminal on the planet.
Soros took aim at the "antiquated party system" found in nations across the continent. Describing national parties — such as the Conservatives and Labour in the UK or CDU and SPD in Germany — as hangovers from the 19th century when the main political division was between "conflict between capital and labor".
Open Society Foundations have  struck a panicked note over the forthcoming European Union elections slated for May 2019. Breitbart London reported on the European Council on Foreign Relations which predicted that Eurosceptic populists could win a third of all seats during the vote and "paralyse decision-making at the centre of the EU."
If populist Eurosceptics are able to form a working group in the Parliament, "the EU would be living on borrowed time", the report claimed.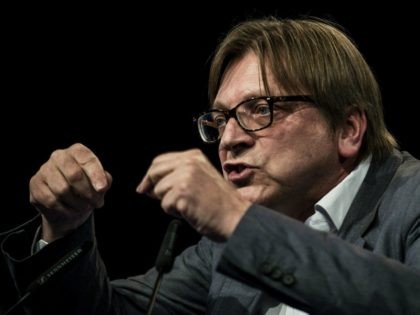 He's got it wrong. It will be the communist invasion enablers who will hang for their crimes.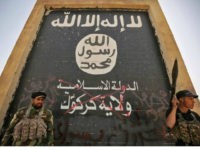 Who said they were defeated and in their last throws?