Islamic Republic of Iran sentences lawyer who defends women who don't wear hijab to 38 years prison, 148 lashes
While Western feminists observe Hijab Day, the real oppression of women is the persecution of those who don't wear hijab, and their defenders, such as Nasrin Sotoudeh.
But that leaves the corruptocrats from the OIC-controlled unfazed: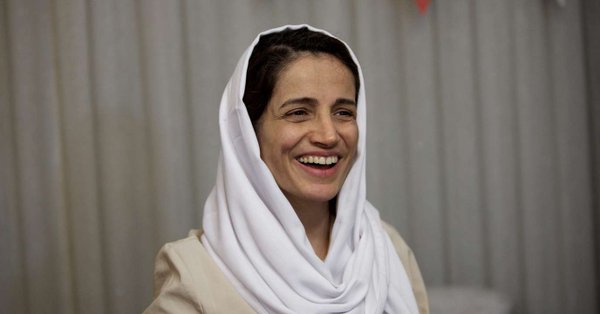 No joke: the Islamic Republic of #Iran was just appointed to the @UN_Women's rights committee that judges complaints of women's rights violations.
Yes, a day after the regime sentenced women's rights lawyer Nasrin Sotudeh to 38 years prison & 148 lashes. 
According to @UN, the violations that #Iran will judge include:
• Stereotypical attitudes towards role of women
• Violation of women's rights defenders' freedom of expression & assembly
• Deaths & torture of women in custody
• Impunity for violations of human rights of women
By Hillel Neuer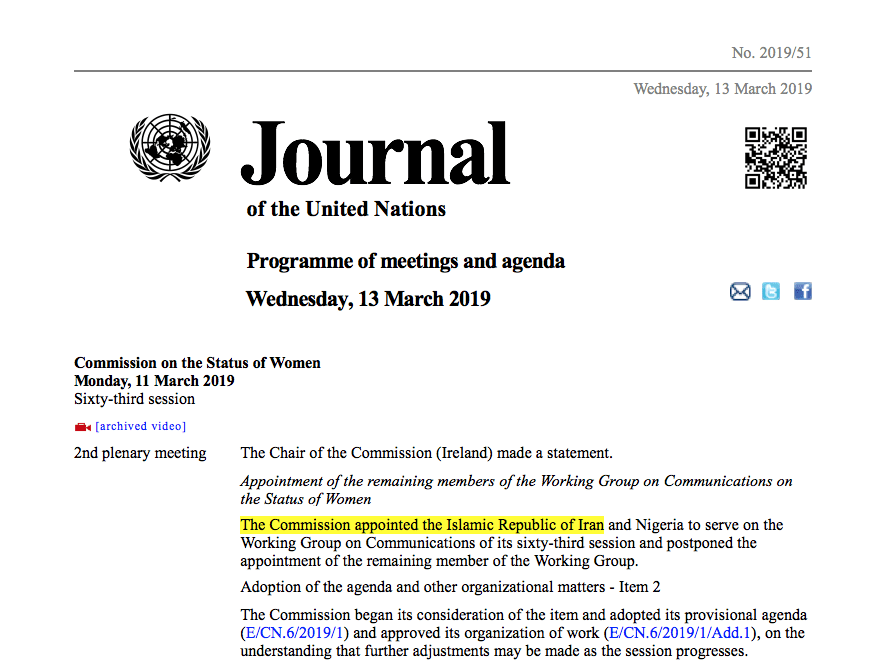 In other news:
…  as Muslims, we will never really belong in Britain.
That much is true. Everything else in this article is shameless grievance theatre and victimhood shenanigans.
The PuffHo is totally in the enemy camp.