(Mohammedan) Migrant crime in Germany is on the rise, with Germans being far more likely to be victims of migrant criminals than the other way around.
ROME — Italian police have arrested a Pakistani asylum seeker on charges of dealing narcotics, catching him in possession of 180 doses of heroin.
Sweden: Mohammedan Migrant Charged with Threatening Anti-Mass Migration MP
A Muslim migrant Muselmaniac from the Balkans has been charged with uttering threats after an exchange with anti-mass migration MP Hanif Bali, whom he allegedly called a "dirty Arab".
According to Bali, who is well-known for speaking out against mass migration, the Muslim man called him a number of names and said, "I'm going to fuck you, you Arabic bastard, your mother and your sister, you've insulted Islam, if you were here I would break you."
German Parents Fined for Not Sending Son on Mosque Trip
There's no escape.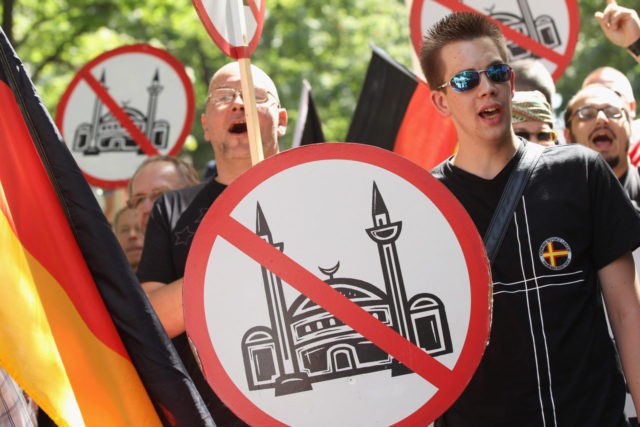 British Parents Removing Children from Lessons on Islam, Report Finds 
The parents of a young boy have received a fine from a German court after they prevented their child from going to school to avoid a trip to a local mosque.
A district court Northern Germany fined the pair in July of last year but the parents of the child attempted to appeal the court ruling, only to have their appeal rejected by the Higher Regional Court in Schleswig this week, Hamburger Morgenpost reports.
HASSAN: A fundamentalist storm rises in Islamic countries
The writer of this article, a Moslem, would have you believe that there is another kind of Islam, different from that of Muhammad, the Quran & the sunna.
More from the Religion of Peace: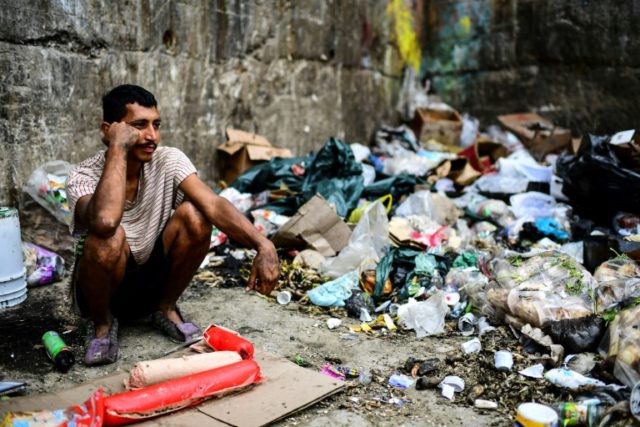 Cuba is reportedly working along with the Russians, Chinese, Iranians, Hezbollah, the FARC, and ELN on behalf of Maduro.