Aussie prisons are better, we wanna go home:
A Sydney tradesman who joined Islamic State in Syria more than three years ago and is now detained by Kurdish forces after the fall of the notorious terrorist group has begged Australia to bring him and his family home.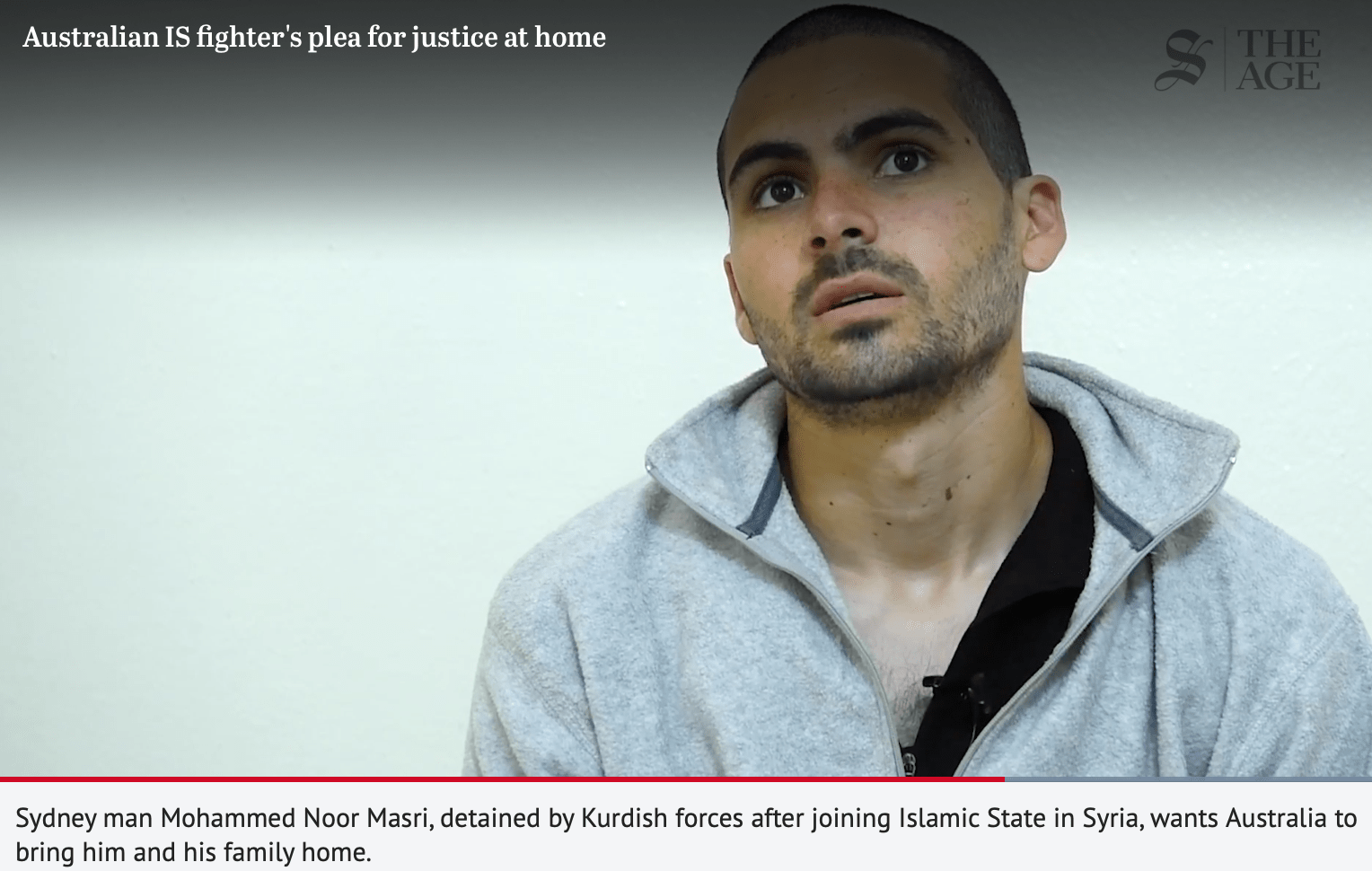 Mohammed Noor Masri, 26, said he's prepared to face a lengthy jail sentence in Australia for his "mistake" but wants his pregnant wife, who is also Australian, and their three young children, brought out of Syria. …  Their children will murder our children…
Australian terrorist Khaled Sharrouf's children out of battle zone after fleeing Islamic State
The brood of headchoppers and IS savages must not be reimported.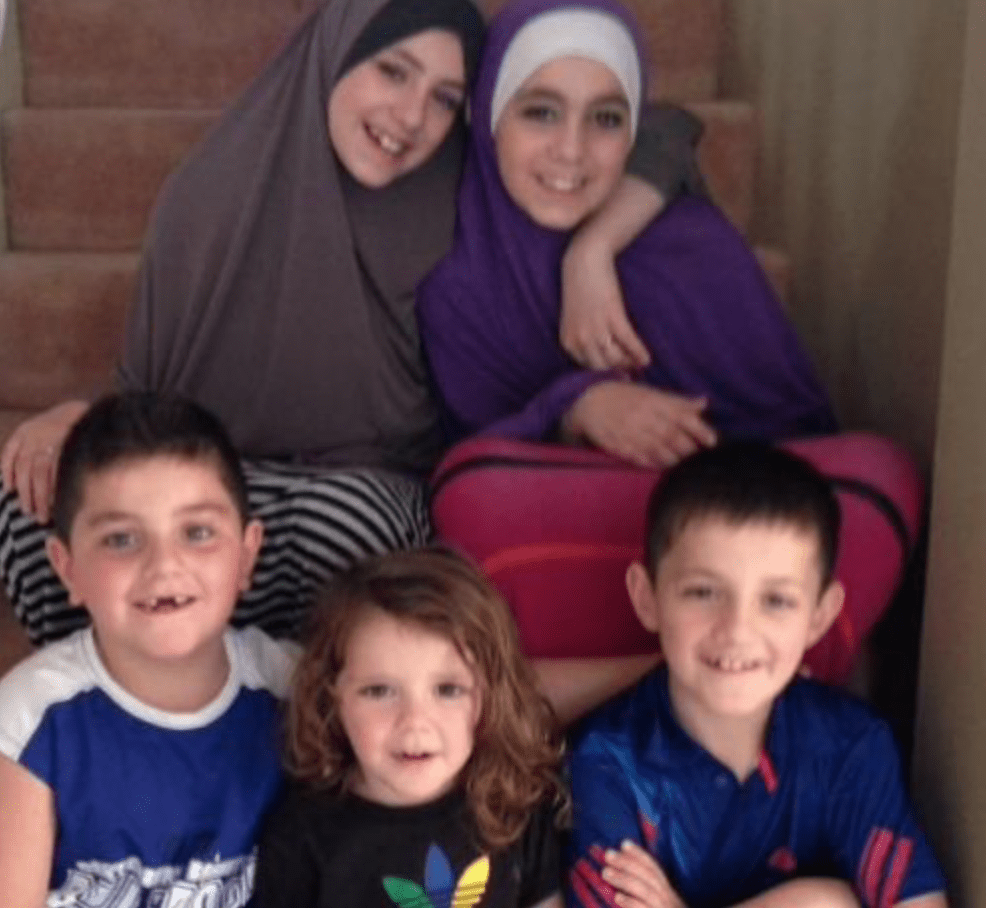 In August 2014 Khaled Sharrouf published a photo of his son Abdullah holding a severed head believed to belong to a Syrian soldier in Raqqa.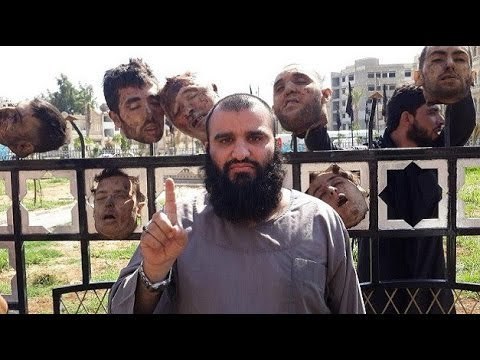 The photo catapulted the family to global infamy — 
'Emotional' Muslims warned to resist retaliation talk after Christchurch mosque shooting
When these incidents occur, then you're going to find recruiters from either side seizing opportunities. It's a very, very dangerous time, to be honest with you."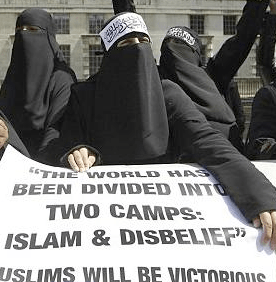 All these virtue signalling dolts who went straight into submission after Christchurch seem to have no problem with Mohammedans who:
1. Force women to undergo FGM,
2. Force their wives and daughters to wear a Burqa,
3. Kill their women for leaving the religion,
4. Rape their wives because their Imam allows it,
5. Form rape gangs across Europe.
Fill in the rest yourself.
Failed female suicide bombers on why they wanted to blow themselves up: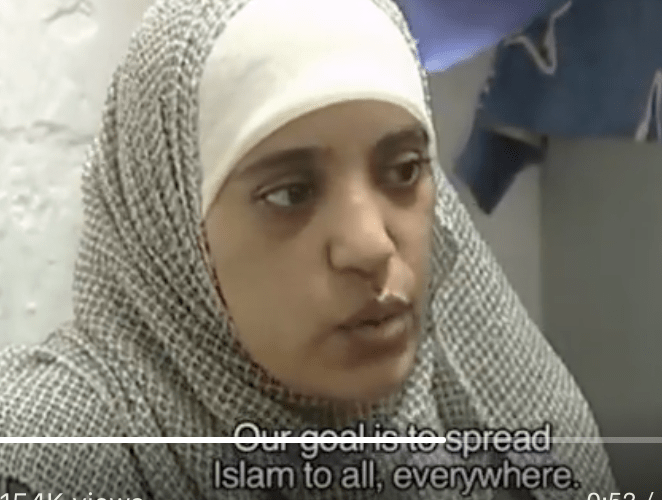 1. "I don't like this life. I want to be close to Allah"
2. "Not just the occupation. Our goal is to spread Islam everywhere"
3. "I don't want a fun life. I only want to satisfy Allah"
Omar facing campaign finance probe
Ilhan Omar Facing Campaign Finance Violation Probe
Now, after she's been 'elected', the media finally gets around vetting her: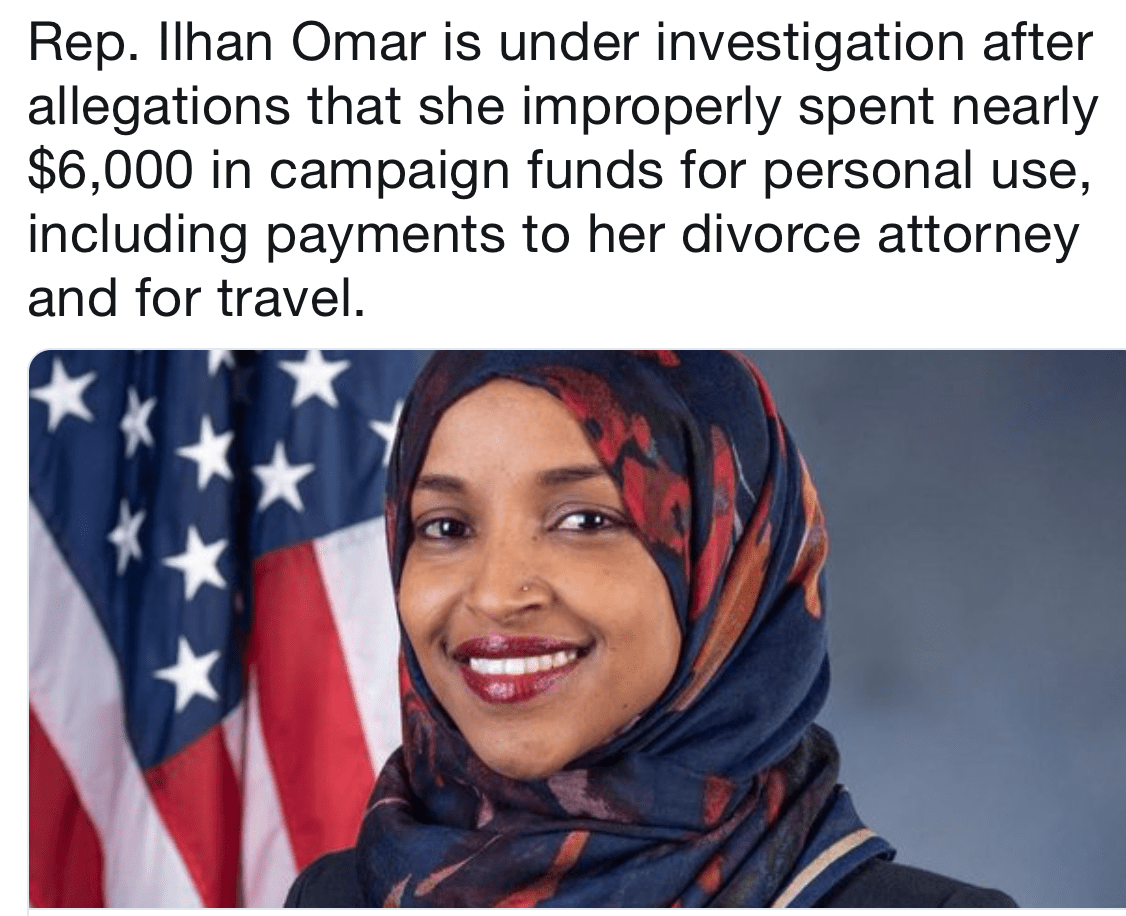 Rep. Omar Refuses to Condemn Sharia Stonings, Hamas Violence
Brunei Doubles Down on Sharia Stoning of Gays, Adulterers…
If Christians were more like Jesus, there would be much more peace. If Muslims were more like Mohammed, it would be a global nightmare. Only one of these religions requires a complete imitation of the main figure, however, and it's sadly the bad one.
Islam:
You enter with an oath and obey without questioning, you're instilled with fear, you learn to hate others and praise your master. Your freedoms are curbed for order. If you leave, you die. This sounds like a crazy, scary cult, but it is a mainstream religion called Islam.
More from the Religion of Peace: