"Expressions of Muslimness" rejected 
But the soldiers of allah don't just give up. They insist that you should shut up and  submit:
Nesrine Malikh would have you believe that Mohammedans are not "some invading, corrupting force that is usurping and replacing the native population." She wants you to believe that "Islamophobia" is the  only problem  we got….
… Last week the government also rejected the definition, which in full reads: "Islamophobia is rooted in racism and is a type of racism that targets expressions of Muslimness or perceived Muslimness."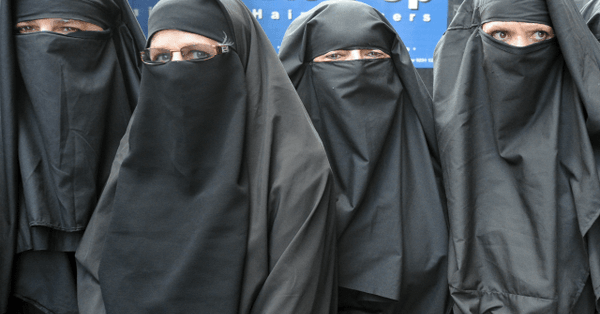 That's an everyday occurrence in today's Islam infested Europe. Some doctors have been attacked and murdered for that.
UK – Doctor forced out of his job of 23 years for politely asking a Muslim patient to lift her veil as he couldn't hear her speak. She agreed to the request, but her husband later made a complaint. This is the cultural-Marxist, globalist-leftist 'melting pot'. Not to worry though as more indigenous doctors are forced from their jobs, as there's no shortage of lesser educated from the 'developing world' being shipped in to replace them
"A doctor's quest to perform the very finest consultation for the safety of the patient has been misinterpreted in a duplicitous manner to suggest there has been an act of racism committed. I absolutely no longer want to be a doctor."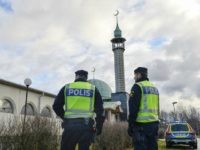 Of course, they're not "Islamists", they are just devout Moslems…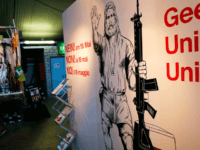 It's their own elites sucking up to the EUSSR Marxists by trying to screw Swiss nationals out of their right to bear arms.
GENEVA (AP) – Swiss voters are casting ballots in a referendum to decide whether to enact new restrictions on guns and line up with Switzerland's partners in the European visa-free travel zone who have already tightened gun rules following extremist attacks in Europe.
That won't last long. They will be promoted to the next job.
Network takes disciplinary action against journalists and removes video that misrepresented the Holocaust.