AUSTRIAN POLICE FINE STUDENTS FOR WAVING ISRAEL FLAG AT ANTI-BDS PROTEST
A police supervisor told the students the Israeli flag is a "provocation" and issued the activists a 150 euro fine.
Austria is the birthplace of Adolph Hitler. Latent anti-Semitism is still on the menu like Viennese Tafelspitz.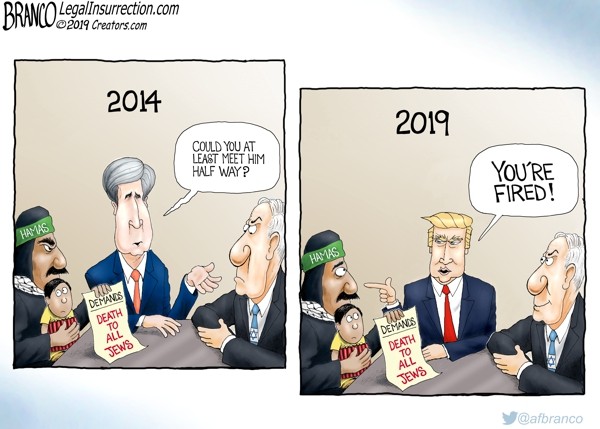 'You are dogs': Jury sworn at as trio are found guilty of Melbourne mosque terror act
During the trial, prosecutor Nicholas Robinson QC argued Chaarani's involvement was terrorism because the Shia mosque was targeted to intimidate Shia muslims.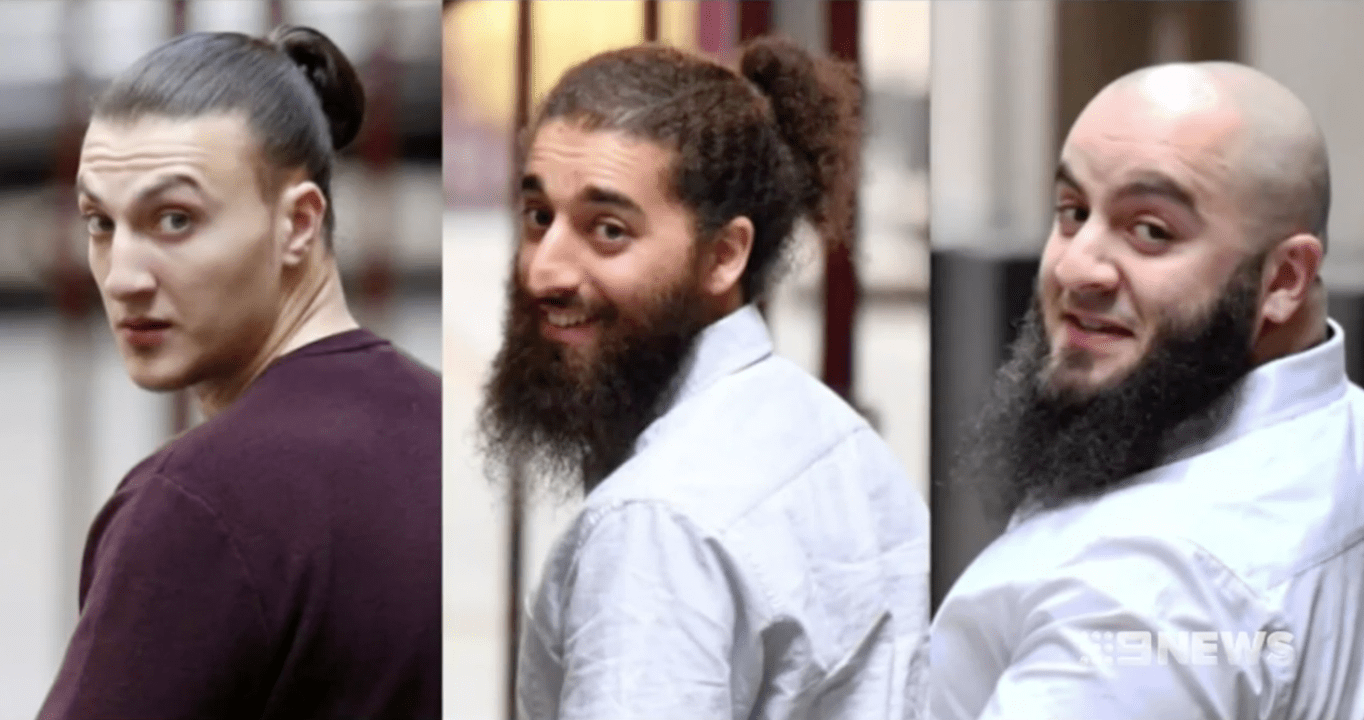 Three men have been found guilty of engaging in a terror act by trying to burn down a suburban Melbourne mosque.
A Supreme Court jury today returned the verdict for Abdullah Chaarani, Ahmed Mohmed and Hatim Moukhaiber who had stood trial charged with crimes over the burning of the Imam Ali Islamic Centre at Fawkner on December 11, 2016.
The court was closed shortly after the verdict was returned as Moukhaiber said "you are dogs" to the jury and members of the public started calling out.
Virgins!
Top ISJK Commander Abdullah Bhai gunned down by Security forces.
ISJK finishes in Kashmir with lone surviving Top ISJK terrorist commander killed. He has been identified as Ishfaq Ahmed Sofi alias Abdullah Bhai from Sopore.
Some entertainment for Friday night:
Pakistani Mulla gets beaten up by women after he was caught doing a bit of 'hanky-panky' while teaching Quran to little girls. https://t.co/BXp7ux9ELz

— Tarek Fatah (@TarekFatah) May 10, 2019
In other news:
More from the Religion of Peace: