Somali Jihad-Rep Ilhan Omar Attacks Conservative Christians On House Floor
Update:
NYC: hundreds of Jews protest against Ilhan Omar at Times Square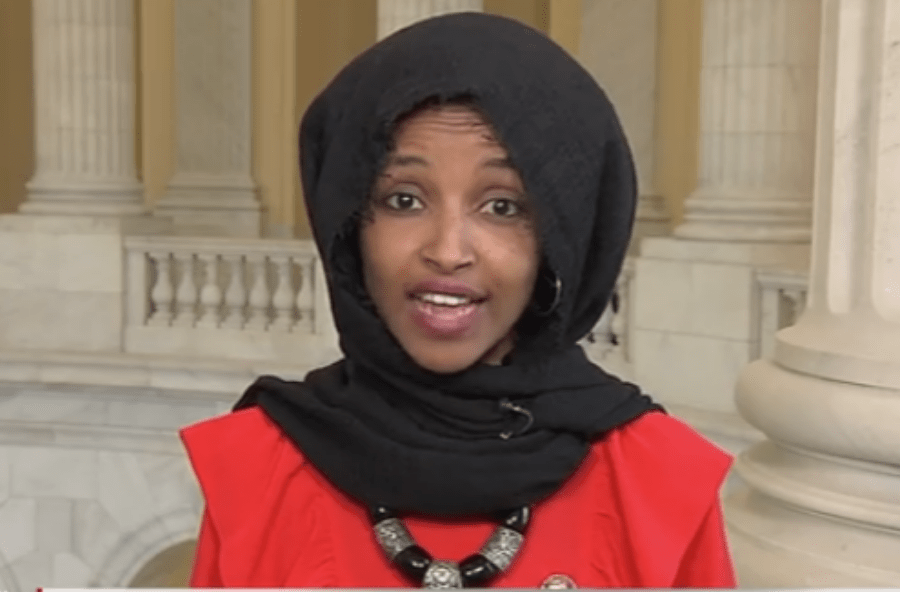 "I rise today to defy the horrifying attacks happening against women's reproductive rights all across this country," Omar began. "Religious fundamentalists are currently trying to manipulate state laws in order to impose their beliefs on an entire society, all with complete disregard for voices and the rights of American women."
When has Omar ever condemned FGM, gender apartheid, and the subjugation of women that is so prevalent in much of the Muslim world including her native Somalia? The answer is never. Omar is a vile fraud, and it is appalling that the filth expressed by Omar has not received significant condemnation. 
France: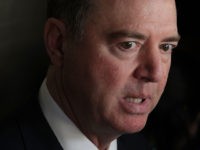 Building a career on false accusations is 'American' then?