Barbarians need nukes so they can terrorise kafirs. It appears Muhammad & the Qur'an is not enough:
Mauritanian Cleric Muhammad Al-Hassan Ould Al-Dadou Al-Shanqiti Says Muslims Must Strive To Obtain Nuclear Weapons, Agrees They Should Achieve 'Balance Of Terror'
Mauritanian cleric Muhammad Al-Hassan Ould Al-Dadou Al-Shanqiti said in an interview broadcast on Al-Aqsa TV (Hamas-Gaza) on May 22, 2019, that the Muslims have a duty to strive to obtain nuclear weapons because there is a threat that nuclear weapons might be used against them and it is the "only way to deter the enemies." He gave the example of Pakistan, which he said stopped being "harassed" by its neighbors once it obtained nuclear weapons. Al-Shanqiti also said that the recent "rush" to normalize relations with the Zionists is caused by a lack of faith in Allah and by the fact that the Zionists possess a nuclear weapon while the Arabs do not. He added that Muslims must not use such a weapon unless it is used against them. The interviewer said that there should be a "balance of terror."
Daniel Pipes:
All those synonyms for the surging parties of #Europe!
-Anti-immigration
-Antisemitic
-Far-right
-Insurgent
-Islamophobic
-Nationalist
-Neo-fascist
-Populist
-Ultra-conservative
May I propose a better word? #Civilizationist, because sustaining Western civilization is the goal.
Very honorable. Murdering your wife or your siblings is not really a crime in Islam.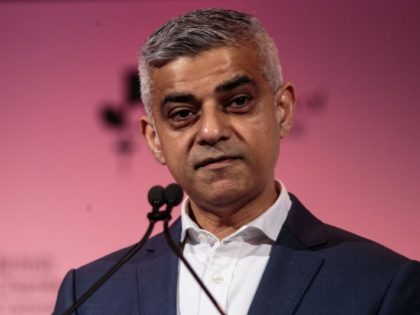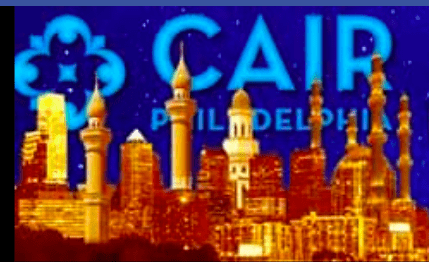 Did you notice the graphic that @CAIRnational's #Philadelphia office (@CAIR_PA) posted on its Facebook page? It's the Philadelphia skyline dominated by minarets. Me: One more indication of CAIR's dream of #MuslimPower. I.e., take over the United States.
From the Religion of Peace: