Muslims around the world celebrate Eid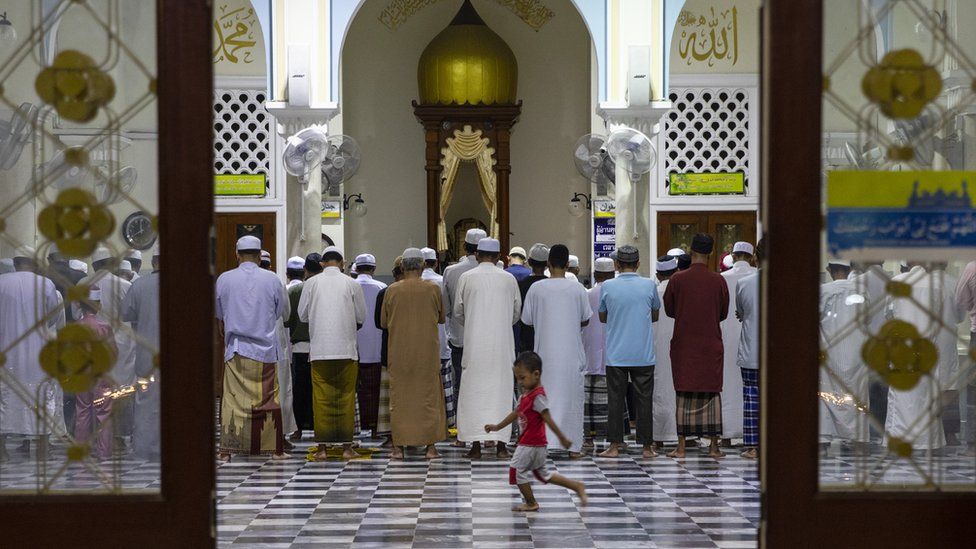 People around the world have been celebrating Eid al-Fitr, one of Islam's two major holidays.
The "festival of the breaking of the fast" begins when the moon rises on the final day of Ramadan, a holy month of fasting.
The timing varies from country to country, with some following the moonrise in Mecca and others using local sightings.
After a sighting of the first crescent of the new moon, a three-day festival is held in celebration.
Not "migrant crossings". Physically supporting the Moslem invasion of once great Britain.
France: an Iranian imam has been sentenced to two years in prison for working with human traffickers to smuggle migrants from France into UK. A Senegalese man who attended the imam's mosque also sentenced for involvement.
Virginia Beach Shooter Was Muslim, Of Course: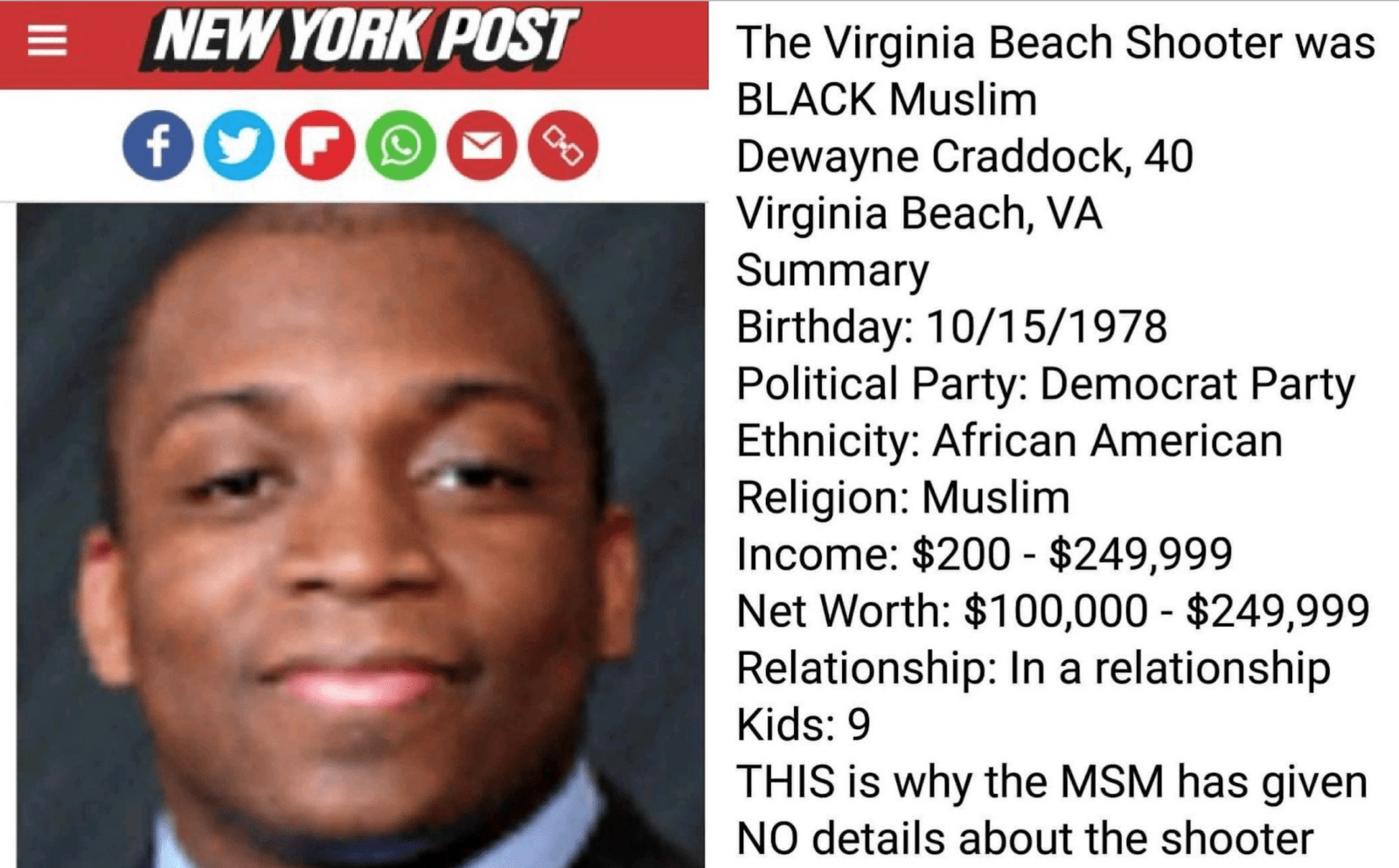 Update:
Protesters clash with police in Kashmir on Jerusalem Day
From the Religion of Peace:
These are not "protestors defying a curfew", this is jihad, as you can see by the flags they are waving.
From the Religion of Peace: