Vote-rigger's role casts doubt over Labour win in Peterborough
A notorious vote-rigger jailed for forging postal votes played a far greater role in Labour's narrow by-election victory in Peterborough this month than the party has admitted.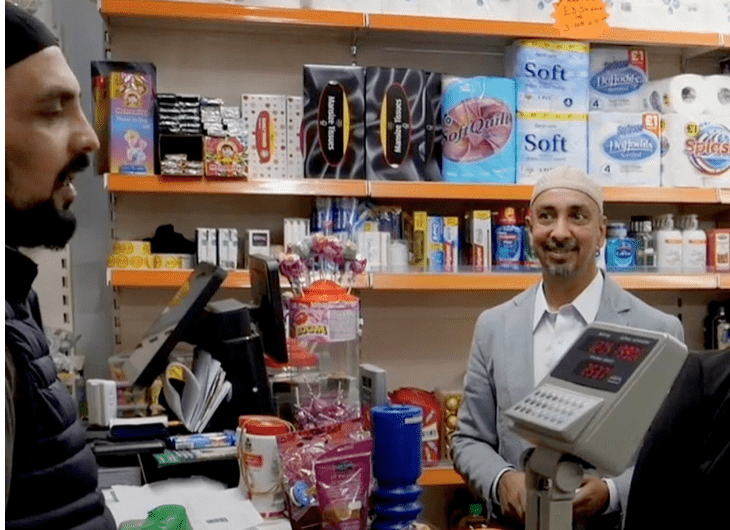 Tariq Mahmood not only campaigned with the party's candidate in the by-election but also was called the mastermind by activists
Election fraud allowed to take place in Muslim communities because of 'political correctness'
Election fraud has been allowed to take place in Muslim communities because of "political correctness", a major report finds as it calls for unprecedented reforms to the British voting system.
Almost one in four British children do not know what a refugee is, survey says
Because brainwashing children with global warming rubbish worked so well, the Muslim owned 'Independent' wants children to be properly 'educated' about what a 'refugee' is. But Mohammedans are not refugees. Every Moslem is a soldier of allah. Each & every one of them carries in their mental baggage a genocidal mandate to eliminate unbelievers and to replace them.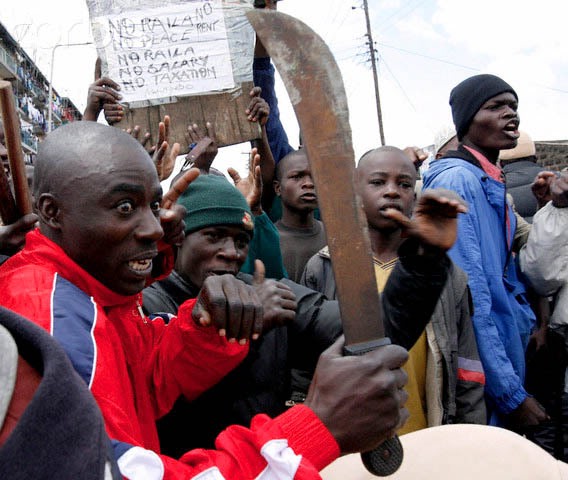 'Refugees want to build a new life for themselves and their families – having made their perilous journey here and having lost so much already'
Refugee Action head of resettlement Lou Calvey said refugees were "desperate to work and contribute".
This is not a lie:
Four Rochdale grooming gang members are STILL in Britain with one living back at home again a decade after abusing girls as young as 12
Revolution against Chinese mainland dictatorship in Hongkong:
Hong Kong students are gearing up for a fresh rally just a day after almost 2,000,000 people took to the streets, demanding the city's leader step down over her controversial extradition bill. @renaehenry9 #9News pic.twitter.com/wVajytTcmR

— 9News Queensland (@9NewsQueensland) June 17, 2019
Hong Kong is being strangled, and the free world just watches
A proposed extradition law has sparked the largest protests in Hong Kong's history.
MORE THAN a million marchers flooded Hong Kong's streets at the start of the week, far and away the biggest protests the territory has ever seen. An astonishing one-seventh of Hong Kong's population turned out in opposition to a proposed law that would, for the first time, authorize extraditions to mainland China. If the bill is enacted, any resident of Hong Kong accused of an offense might be subjected to China's grotesque and repressive judicial system, in which arbitrary detention and torture are common, and due process exists only at the pleasure of the ruling Communist Party.