In Poland, they fight back:
https://twitter.com/seksy_doll/status/1140564729406066688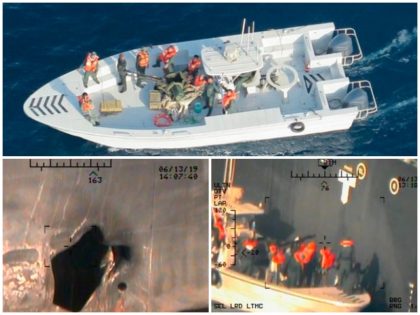 Once great Britain is too far down the rabbit hole for a comeback:
A UK family.
Coming soon to a neighborhood near you. pic.twitter.com/rBnOcMb5Dx

— Tarek Fatah (@TarekFatah) June 17, 2019
Paki Blogger, Social-Media Activist Killed In Islamabad Knife Attack
ISLAMABAD — Police in Islamabad say a popular Pakistani blogger and social-media activist has been killed by an attacker with a knife.
Islamabad Police Superintendent Saddar Malik Naeem said 22-year-old Muhammad Bilal Khan was killed on the evening of June 16 in central Islamabad's G-9 area.
The Home Office is under pressure to explain why members of the Rochdale grooming gang who preyed on girls as young as 12 have not been deported despite them losing a £1 million taxpayer-funded legal action against their removal. As the
…Read More…From the Telegraph and the Press Association via Yahoo News
From the Religion of Peace: