2019 Bendigo Bank Fun Run cancelled due to anti-terror costs
But comrade Andrews could find $400.000 dollars to build a mosque. Leftoids will sell the birthright of their own children for another day in power.
Part of the cost would have been for the installation of bollards, which would have stretched into the tens of thousands of dollars.
Mr Elkington said the course also required 40 vehicles, including trucks, to be placed along it – which brought other challenges. …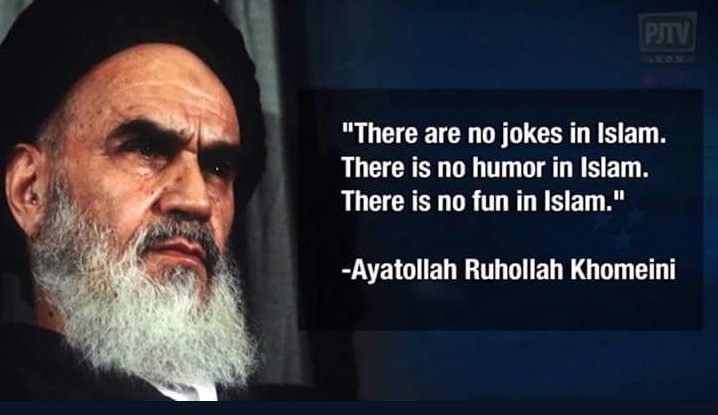 Moslem scribbler @Newsweep:
As a Muslim American woman myself, it's hard to imagine being in her position, with the president of the United States leading a mob chanting "send her back." Yet Omar is continuing not only to do her job, but to overperform at it— including on behalf of the very working white people Trump himself claims to represent.
A normal person would be ashamed to lie so brazenly. Mohammedans have no shame. Omar's hatred for whitey is well documented.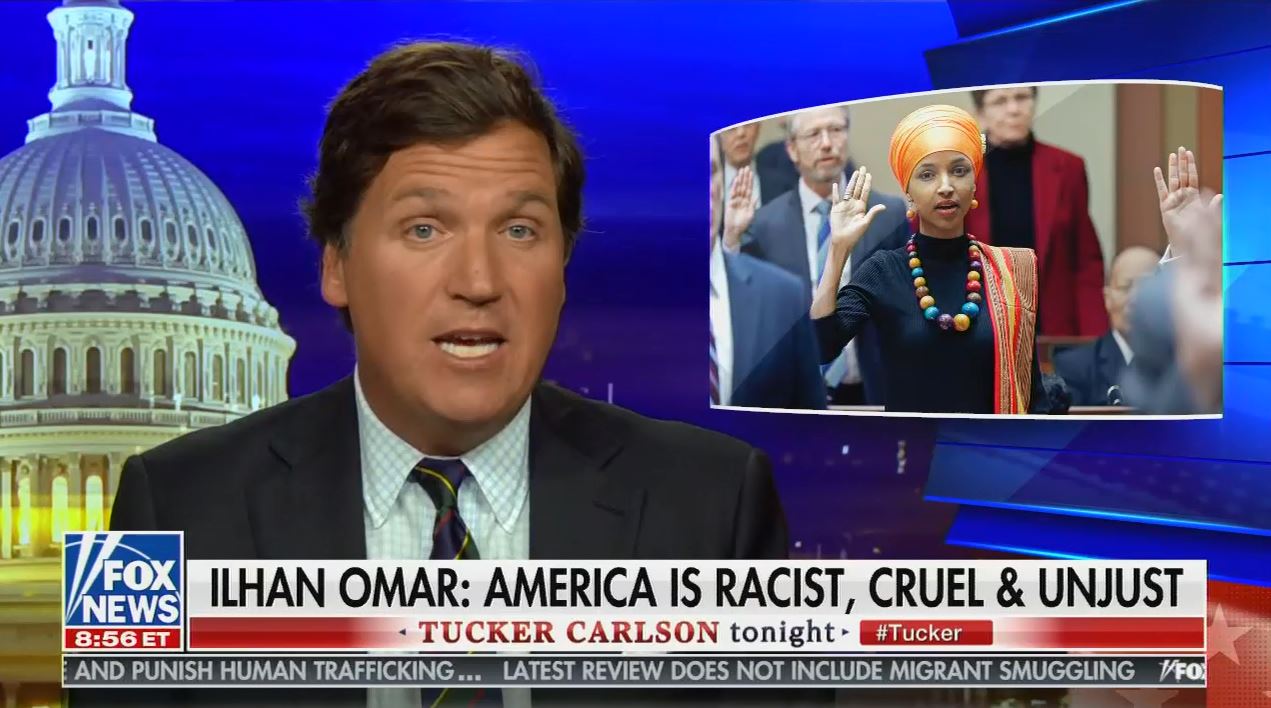 More mental tosh from another Moslem turd @  'Middle East Eye':
First Muslims, now the left: How the UK government has Islamised dissent
Such groups as the Islamic Human Rights Commission, CAGE, Hizb ut-Tahrir and MEND are being targeted, with the result that civil society space is shrinking further.
Ilhan Omar contends that Americans "should be more fearful of white men." pic.twitter.com/ot7PBF96P1

— Molly Prince 🌱 (@mollyfprince) July 24, 2019