"In the past, our country's great leaders also put their feet down and defended Malta in accordance to what they believed in, and that's how it should be," he said.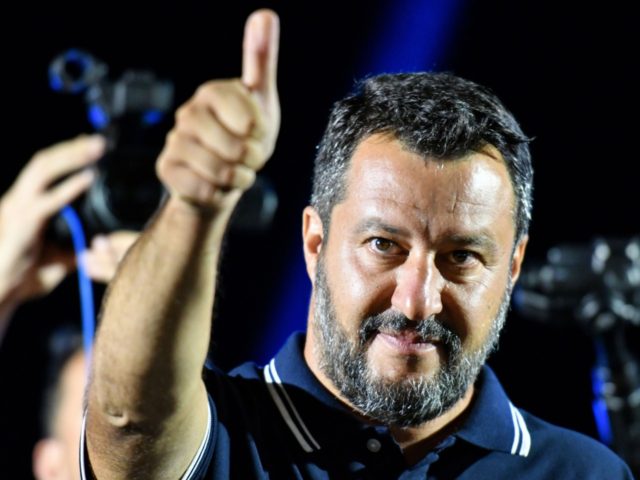 ROME — Maltese local councilor Justin Schembri has praised Italian interior minister Matteo Salvini for standing up to the European Union (EU) on the migration issue, not "letting his country be accomplices" in the "wave of organized crime" occurring on the Mediterranean Sea.
In reference to Salvini's reiterated promise that as long as he is in office no one will enter Italy without permission, Schembri said he wished leaders of his own country would emulate the Italian.
"That you have a politician ready to put his foot down and defend what he believes in is something to be appreciated," Schembri wrote in a Facebook post.
In other news:
Detained separatist leader Geelani urges Kashmiris to "peacefully resist India's 'brutality".