Thailand:

Oddly enough, there are no "white nationalists" in Bangkok. Who, then, could have done this? Well, Thailand has for years been dealing with Islamic jihadists.
"Bangkok explosions: Thailand rocked by multiple blasts"
Thousands flee disputed Kashmir region after alert; India says it killed militants 
Kashmir is India proper, there is no dispute. It is occupied by Mohammedans who are being incited and financed from Pakistan to wage jihad. This article from al Reuters is worse than al Jazeera propaganda.
Srinagar-based Indian defense spokesman Colonel Rajesh Kalia said on Saturday that there had been a number of attempts by Pakistan-based militants to disturb peace in the Kashmir region and target the pilgrims.
Moscow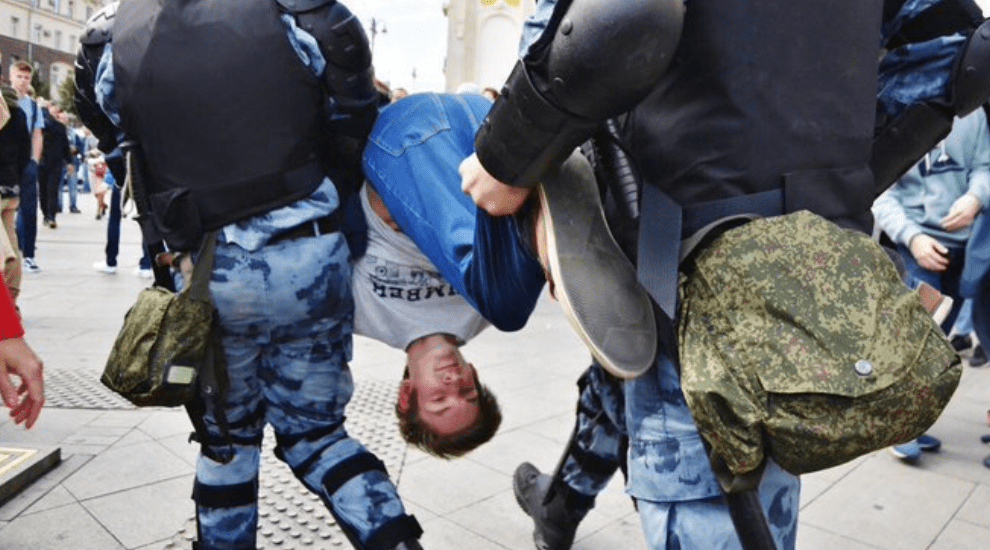 The Russian riot police have now detained over 750 people in #Moscow in #Russia, in an anti-government protest against the administration of Russian President Vladimir Putin.
Incoming EU chief calls for 'new pact' on migration
"I want to propose a new pact for migration and asylum because I think we need a new and fresh view… on migration," Ursula von der Leyen said at a press conference after talks with Prime Minister Giuseppe Conte.
"We know that migration will not go away, it is inherent in a globalized world. What we do need are procedures the are effective and humane at the same time," she said.
Rome has long called for a revision of Europe's so-called Dublin asylum rules, which stipulate that the country of first arrival must process asylum seekers.
Londonistan:
A shocking display of policing in London today for the #FreeTommy demo. Yet again, they purposely led Antifa right to where the demo was.
https://www.youtube.com/watch?v=RNyu946J55M
Deep State FBI
Deep State FBI Helped Hillary Clinton Erase and Bleachbit Data Off Laptops and Hammer Her Phones
It was reported today that the Obama FBI and DOJ worked with Hillary Clinton in the destruction of evidence pertinent to her case.  Her case was a sham and the FBI assisted in the coverup.