Or maybe not.
Rotherham Rape Gangs Review Results in Six More Convictions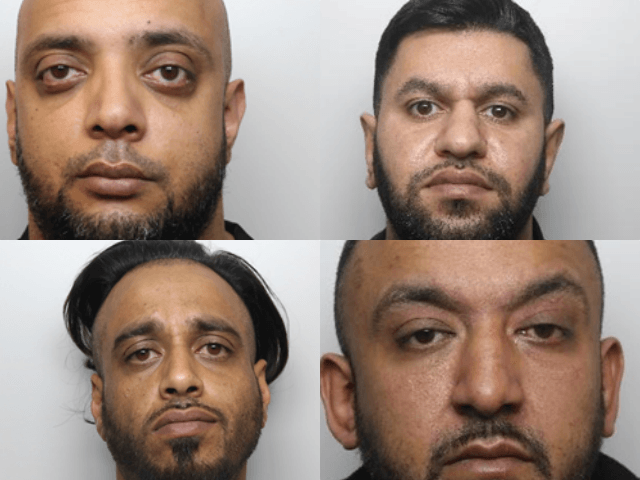 Six (Musel-)men have been convicted of the historic grooming and raping of vulnerable underaged girls in Rotherham.
Masaued Malik (35), Aftab Hussain (40), Abid Saddiq (38), Sharaz Hussain (35), and two men aged 33 and 35 who cannot be named for legal reasons were found guilty of charges including the rape and sexual assault of seven girls under the age of 16 between 1998 and 2002, following an eight week trial at Sheffield Crown Court.
Saddiq was convicted of two counts of rape, five of indecent assault, and two of child abduction, while Sharaz Hussain, Malik, and Aftab Hussain were convicted of indecent assault. The two others were convicted of indecent assault and rape. The six men will be sentenced on Friday.
South Korea Promoting Halal Restaurants to Cater to Muslim Tourists
Anything to make a buck?
South Korea is planning a series of events to promote halal restaurants in a bid to boost Islamic tourism, the Korean Tourism Organization announced on Wednesday.
The promotion push is part of a wider effort to attract Muslim tourists to South Korea, particularly from Indonesia, from where the greatest number of Muslim tourists to South Korea come from.
Greta can see the carbon dioxide in the air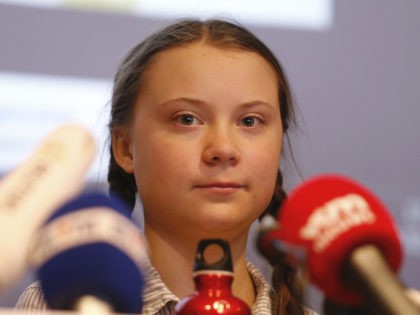 U.N.'s Teen Green Hero Commands Us: 'Stop War on Nature'…
Never have we seen a girl so young and with so many mental disorders treated by so many adults as a guru. Why are so many world leaders listening to her?
Wouldn't be all that bad if they would do something useful with it.
Greece has been paid, again & again. The gravy-train needs to stop.