West Papua
Indonesia is waging jihad against the indigenous people of West Papua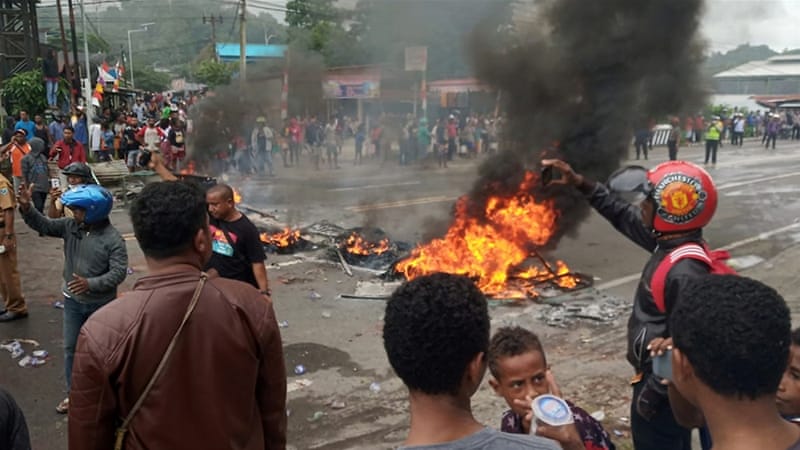 Indonesia deploys troops to West Papua region as protests spread
Bigger protests expected on Wednesday as demonstrators clashed with police and attacked an airport on Tuesday.
Venezuela: the U.S. makes some strange bedfellows
The U.S. is engaged in talks with senior socialist party official and alleged "drug kingpin" Diosdado Cabello about the possibility of removing Nicolás Maduro from power in exchange for future immunity, according to a report from the Associated Press.
There's a reason America refuses to outsource the law to socialist subversives like the 'world court', which is totally corrupted.
TEL AVIV – Israel is actively promoting the emigration of Palestinians from the Gaza Strip, including providing financial aid and finding host countries willing to absorb them