F*kc the UN.Time to exit the United Nations. AusExit NOW
We are paying for this shiite!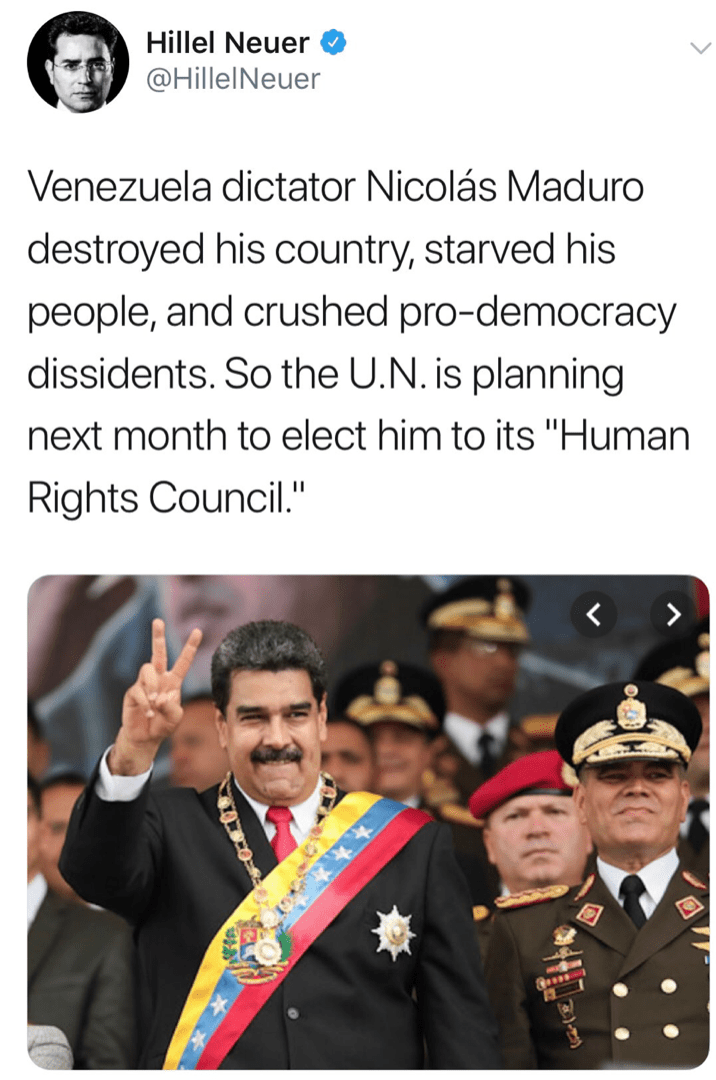 Israel Defense Forces@IDF:
Earlier tonight, 5 rockets were fired from #Gaza to #Israel.
In response, we just struck a number of Hamas targets in northern Gaza.
Italian Police Detain 10 for Islamic Terror Financing
ROME (AP) — Italian police have detained 10 people in the central Abruzzo region for alleged tax crimes and money laundering aimed at financing Islamic extremist groups.
You'll never find a watermelon without dictatorial allures.
Di Natale is not even aware of his own hypocrisy.
Greens Richard Di Natale: Hungarian Prime minister Viktor Orban is a dictator.
Also Richard Di Natale: I plan to introduce media censorship laws to punish media outlets/journalists I don't agree with.pic.twitter.com/tHtns2i7kU

— Keira Savage (@KeiraSavage00) September 7, 2019
Macron and Merkel Look to Ban Anti-Mass Migration Countries from EU Passport-Free Zone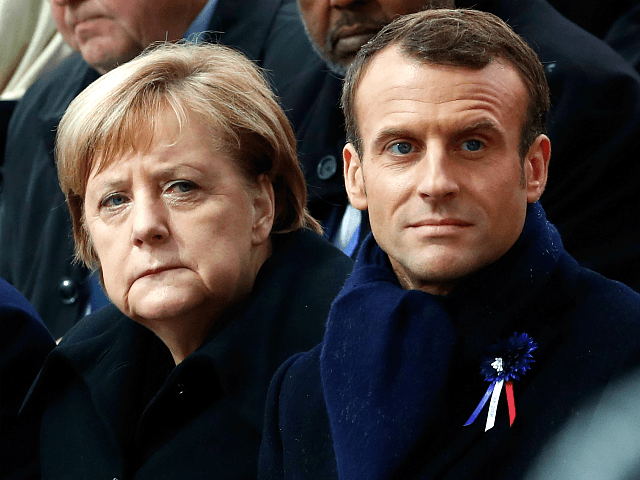 Reforms to the European Union's Dublin agreement could see countries that do not accept migrants banned from the Schengen passport-free zone, according to claims from a Greek newspaper.
The head of United Nations Global Communications says that it is a "right" for migrants to illegally enter the United States.
That's the Soros agenda, supported by NWO subversives, Marxists & Mohammedans all over the world.
Writing on Facebook, Melissa Flemming asserted that, "the right to seek asylum is enshrined in Article 14 of the Universal Declaration of Human Rights & was made binding by the 1951 Refugee Convention."
"It is never a crime to seek asylum in another country even if one enters a country irregularly," she added.
Yes it is. If you break into my house you are committing a crime. She is suggesting every third-world gate-crasher is a bona fide asylum seeker. That is not the case. To seek asylum you have to prove persecution.
As head of communications, Flemming, who is American, is also the spokesperson for the United Nations High Commissioner for Refugees (UNHCR), the same organization that Rep. Ilhan Omar advocated take control of the US-Mexico border last week.
"We should do what any other country does by dealing with this situation in a serious way," Omar said during an immigration forum in south Minneapolis.
"So, we have to bring in the United Nations high commissioner on refugees, an agency that has the expertise and the training to handle massive flows of refugees humanely."