Iran: Former Islamic Revolutionary Guards Corps top dog says "We will catch Trump and place him on trial, inshallah"
Imagine if they actually did this. The Democrats would be beside themselves with joy. And that in itself is telling.
"Senior Iranian Official Mohsen Rezaee: We Will Catch Trump and Place Him on Trial; The Americans Cannot Defend Themselves, So How Would They Defend Saudi Arabia?," MEMRI, September 22, 2019:
Former IRGC Commander-in-Chief General Mohsen Rezaee, who currently serves as the Secretary of Iran's Expediency Council, said in a September 22, 2019 interview on Channel 2 TV (Iran) that there can be no security in the Persian Gulf unless America, England, and other foreign countries pull out of the region. He said that America's presence is at the root of the lack of security in the region and that all the countries in the region will "become friends" the day America leaves.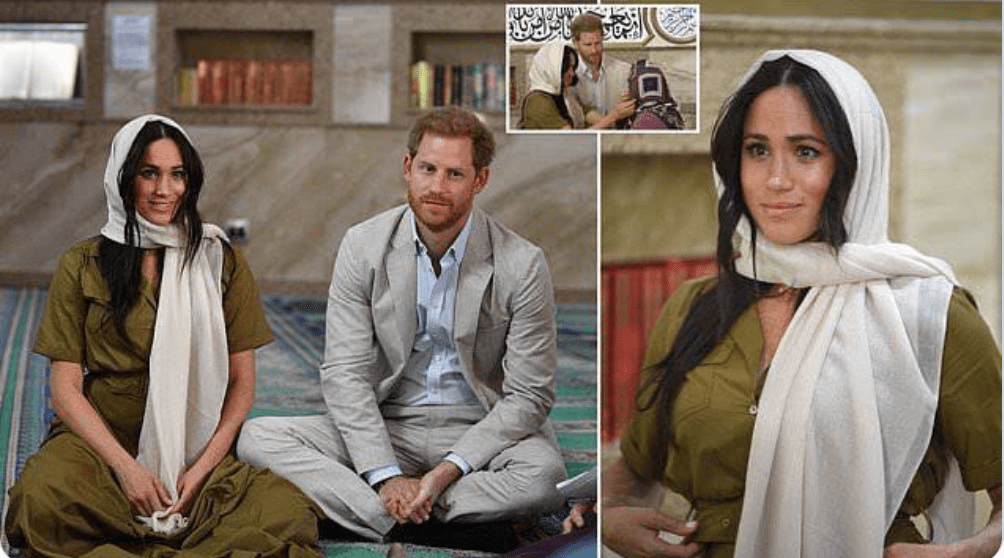 Degenerates.
What's the point in visiting a mosque in South Africa?
 It's like… is there nothing else to see?
Is there any Mohammedan who doesn't want da bomb?
President #Erdogan signals once again to go nuclear in his speech delivered today at the UN General Assembly #UNGA74. This has long been an ambition for Erdogan whose chief cleric Hayrettin Karaman publicly endorsed #Turkey's acquiring of WMDs to deter the Western powers. pic.twitter.com/vSAk7z8JNz

— Abdullah Bozkurt (@abdbozkurt) September 24, 2019
#Erdogan carries himself and responds as if #Turkey is #Iran and has the stature of #Russia. Perhaps US media networks should spend some time dissecting any of the dozens of lies he is telling rather than chasing their tails in circles down an Eastern European rabbit hole.
Ilhan Omar
JW announced it hand-delivered ethics complaint to the House Chairman of OCE David Skaggs calling for a full investigation into potential crimes tied to allegations that Rep. #IlhanOmar may have married her biological brother. MORE HERE:
(Washington, DC) – Judicial Watch announced today that it hand-delivered ethics complaint to Chairman of the U.S. House of Representatives Office of Congressional Ethics David Skaggs calling for a full investigation into potential crimes tied to allegations that Rep. Ilhan Omar may have married her biological brother.
"The evidence is overwhelming Rep. Omar may have violated the law and House rules.  The House of Representatives must urgently investigate and resolve the serious allegations of wrongdoing by Rep. Omar," stated Judicial Watch President Tom Fitton. "We encourage Americans to share their views on Rep. Omar's apparent misconduct with their congressmen."
The Judicial Watch complaint is reprinted here.