The Maltese coast guard has rescued 45 migrants in the Mediterranean, and the Italian coast guard picked up 28 more. Meanwhile, an Albanian ship rescued 111 migrants in the Aegean Sea.
"Wealth can drive people to erect walls, create divisions, and discriminate".
We need more than walls to protect us from this NWO lunatic.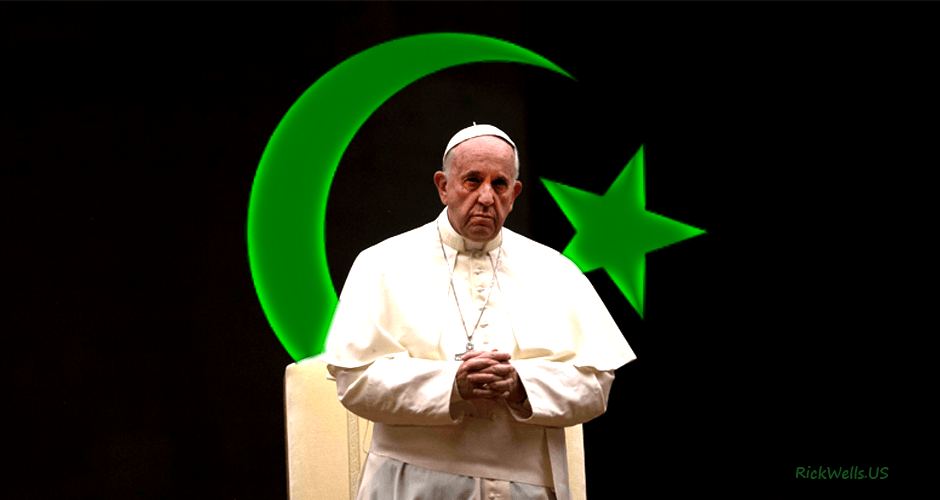 ROME — Pope Francis returned to his criticisms of the economy Sunday, saying that money is "dishonest wealth," also known as "the devil's dung."
This degenerate Islamochristian is the devil's dung on the church.
Yes, yes, we also remember Saddam's "mother of all battles".
Macron, you weasel!
Macron urges caution in attributing blame for Saudi oil attacks amid accusations against Iran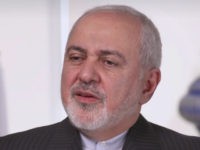 I'm certain it won't be the hidden imam either.
Muslim of the Year nominee is probed by police after she was filmed telling a rally 'jihad is the only solution'
Sumaira Farrukh, 38, is being investigated by police after she was filmed saying 'jihad is the only solution'
Sumaira Farrukh, 38, was filmed using the inflammatory word in Birmingham
Mrs Farrukh denied inciting violence and said it simply referred to a struggle