Sweden defends officials wearing headscarves in Iran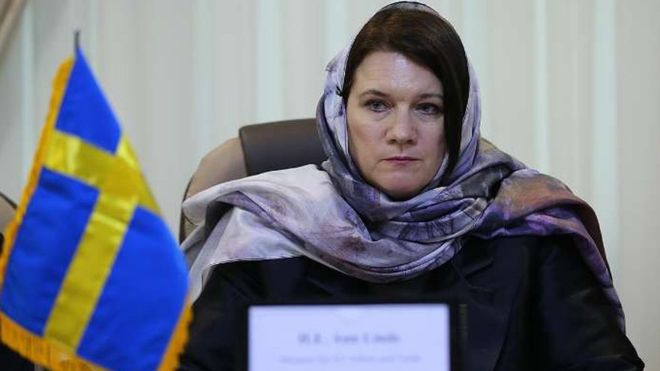 The Swedish government has defended its decision to have its officials wear headscarves during a trip to Iran, saying that failing to do so would have broken the law.
Sharia law, that is.
Trade Minister Ann Linde led a business team last week and faced criticism for wearing a headscarf, or hijab.
Sweden says it has the world's first "feminist government".
Trashida announces her solidarity with woman bounced from Women's March board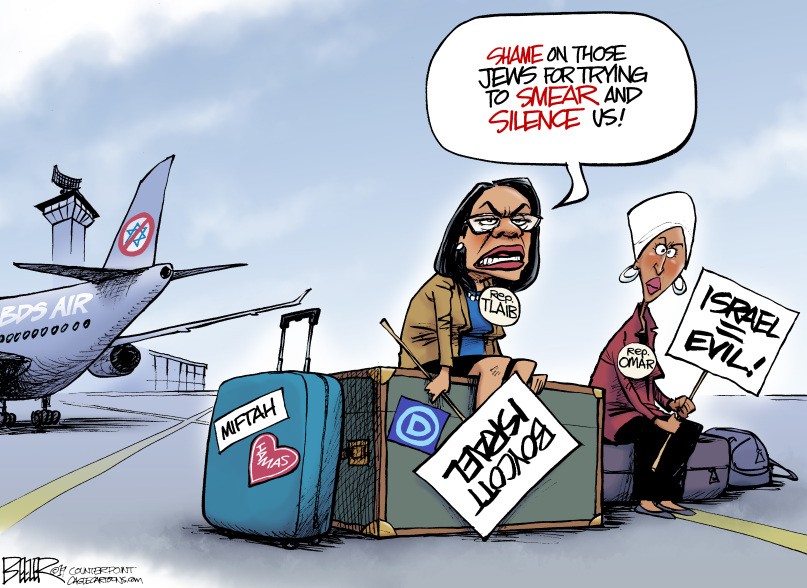 Billoo got bounced off the board Thursday night and wrote a lengthy thread about it. Rep. Rashida Tlaib, of course, managed to catch it and gave her full support to the women considered too problematic for the Women's March
"Climate Justice" = Communism.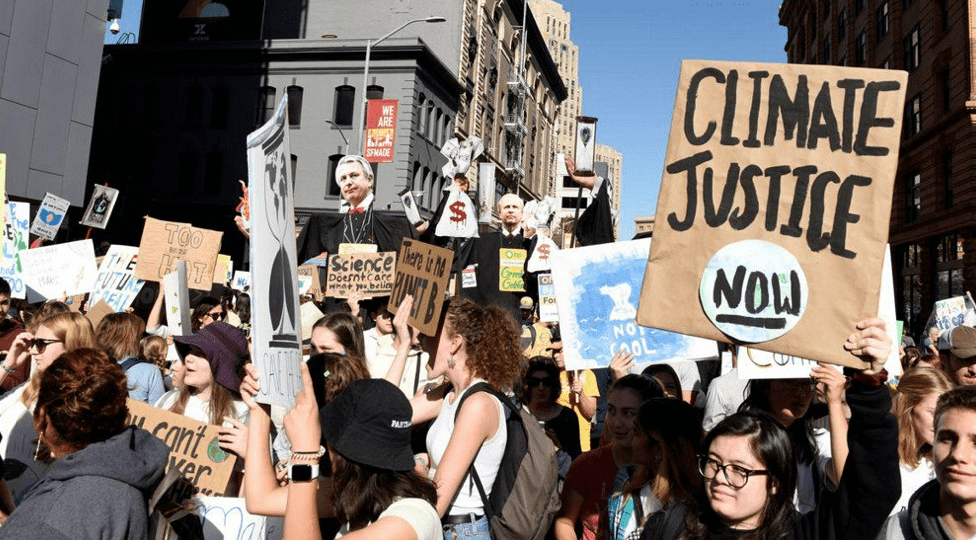 45(!) weeks of #YellowVests protests in France.
https://twitter.com/ohboywhatashot/status/1175420374923841539
https://twitter.com/ohboywhatashot/status/1175426648591781889
Massive!
https://twitter.com/ohboywhatashot/status/1175772315726036994