First, they replace the churches, then they replace you
Turning churches into mosques just adds 'diversity' and preserves the historic architecture, according to a degenerate Salon scribbler who gets everything wrong:
Salon Magazine Lauds "Famous Switch" of Hagia Sophia to Church
With immigrant and refugee populations growing in post-industrial cities across the U.S., the conversion of vacant Christian churches into new places of worship can preserve historic architecture and strengthen burgeoning communities.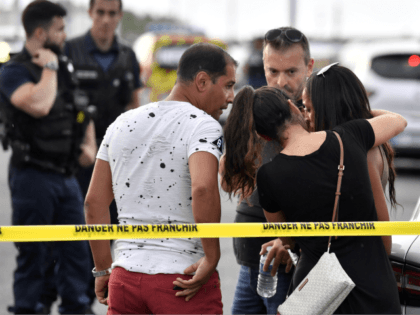 He did it because "They do not read the Koran".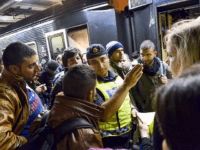 French Police Baffled by Afghan Asylum Seeker's Stabbing Spree…
He says Allah ordered him to kill, authorities rule out terrorism and say he is psychotic….
It is apparently inconceivable to French authorities that a believing Muslim could read the Qur'an's repeated exhortations to "kill them wherever you find them" (2:191, 4:89, cf. 9:5) and "strike the necks" of non-Muslims (8:12, 47:4) and get the idea that Allah was telling him to kill people. Why, Niazi must be psychotic!
Authorities Say Attack 'Does Not Appear to Be Terror Related' – more of this below the fold.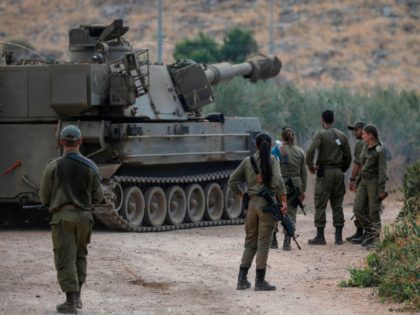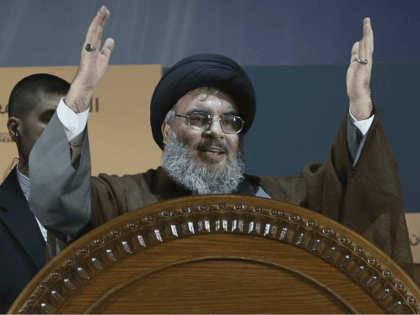 1 Killed, 9 Injured in France Knife Rampage; Authorities Say Attack 'Does Not Appear to Be Terror Related'
.
See below for an update on the attacker's motives.
A 19-year-old asylum-seeker was arrested in Villeurbanne, a suburb of Lyon, France, on Saturday after he allegedly killed a 19-year-old and wounded nine others at a subway stop.
The suspect, armed with a knife and a "skewer" of some sort, was arrested at the scene. He is reportedly a 33-year-old Afghan citizen who was hoping to gain asylum in France.
An eyewitness to the attack told France 24 that the attack was frenzied:
"There was a man at the 57 (bus stop) who started  striking out with a knife in all directions," said a young girl whose top was stained with blood.
"He managed to hit, to cut open one person's stomach," she said.
"He stabbed a guy in the head, he cut the ear of a lady and the lady was dying at the bus stop and no-one came to help," she added, sobbing.
She eventually managed to get the woman on a bus, which closed its doors and drove away from the scene.
"There was blood everywhere," she added.
Three of the stabbing victims are in critical condition, according to the Lyon prosecutor's office. Another 20 people were treated at the scene for "shock."
According to the Associated Press, "The reason for the attack was unclear." However, an official told the AP that the attack did not appear to be terrorism-related.
"The national anti-terrorism prosecutor's office so far had not been asked to participate in the investigation. The Lyon regional administration also said national security forces weren't involved in the search, which included a few dozen local police officers and a helicopter."
Last May in Lyon, a parcel bomb placed in front of a bakery injured 14 people. The attacker, an Algerian, pledged his allegiance to ISIS when he confessed to the crime.
Raise your hand if you think there's a high probability this attack was terror-inspired.
There have been several high-profile jihad-inspired knife attacks in France in recent years, via The Straits Times:
Since the 2015 Charlie Hebdo attack, more than 200 people have been killed by jihadists in France.
UPDATE 1:06 p.m. Eastern: According to Le Progress, the attacker was indeed motivated by jihad (HT: Jihad Watch):
According to a direct witness of the attack who spoke to Le Progrès, the suspect reportedly made a religious reference at the time of the events:
"They do not read the Koran".
According to our information, the victim, aged 19, was originally from Isère (38) and went by bus to the Woodstower festival in Miribel.
A direct witness explains that the unidentified suspect, who claimed to be of Afghan nationality, was armed with a large fork and a large barbecue knife.
He allegedly attacked several people at the bus stop. All witnesses were held for questioning….
So that explains that.