Malta now wants to leave the EU, citing immigration Moslem invasion as one of the reasons. Now calling for a referendum – well good luck with that Malta, we all now know, like the UK, you will not be allowed to leave as it is a protectionist prison.
The chief spokesman of the activity, Father David Muscat, described immigration as an invasion and a distraction. Fr David said that the country should heed the advice of former Italian Deputy Prime Minister Matteo Salvini, to close the ports and send them back where they came from.
Beirut is Burning:
Massive overreach by police, who crackdown with rubber bullets and teargas on largely peaceful protests.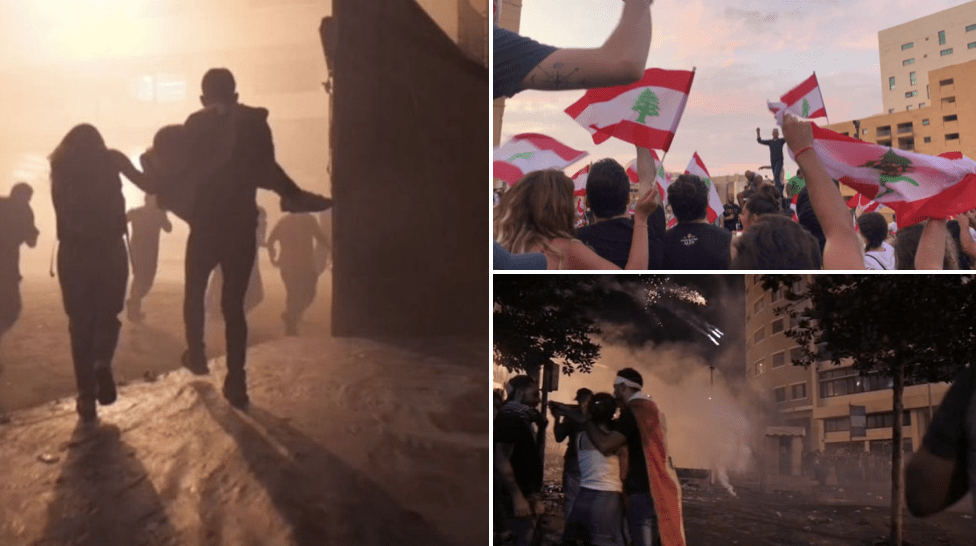 UK: 20-strong Gang (of Mohammedans) Target 'White Bastards', Cut Off Teen's Hand with Axe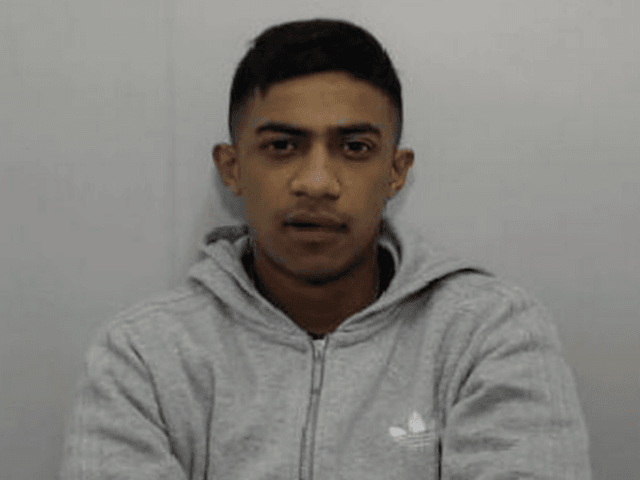 A 20-strong gang set upon four tree surgeons in Rochdale, England, calling them "white bastards" and cutting off a teenage worker's hand with an axe.
27-year-old Habibur Rahman, of Milnrow Road, Rochdale, gathered the mob after the workers had stopped him from abusing an elderly woman, the Manchester Evening News reports.
'Hillary's gone crazy': Trump knocks Clinton for 'Russian asset' jab at Gabbard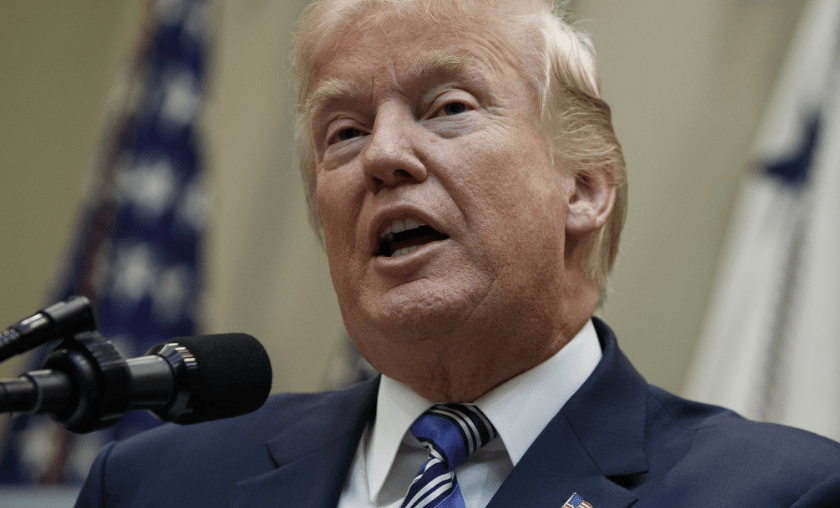 So now Crooked Hillary is at it again! She is calling Congresswoman Tulsi Gabbard "a Russian favorite," and Jill Stein "a Russian asset." As you may have heard, I was called a big Russia lover also (actually, I do like Russian people. I like all people!). Hillary's gone Crazy!
Steve Bannon says Trump will be impeached in six weeks because Nancy Pelosi is 'very focused' and warns Hillary Clinton and Mike Bloomberg will replace other weak Democratic challengers
I beg to differ. These D-Rats have yet to find a crime.
Steve Bannon says President Donald Trump will be impeached in six weeks.
The president's former chief strategist and ex-Breitbart News chairman issued a direct warning to the Trump administration Saturday, warning the White House wasn't taking the threat of impeachment seriously enough.
Bannon says House Speaker 'Nancy Pelosi is very focused,' about getting the process of impeachment started, and that even if Trump manages to avoid being removed from office, there are even greater threats waiting as the 2020 presidential election approaches.
President Donald Trump's former chief strategist and ex-Breitbart News chairman, Steve Bannon says impeachment is a certainty
'This is serious. As sure as the turning of the earth, he is going to be impeached,' says Bannon, urging the administration to take the threat more seriously
House Speaker Nancy Pelosi will impeach Trump in the next six weeks, says Bannon, who warns more viable Democrats could run against the president
He says Mike Bloomberg and Hillary Clinton may replace weaker Democrats as Joe Biden loses momentum and Warren gets closer to the nomination