Trump's indifferent to new fighting in Syria.
WashPoo nonsense behind a paywall.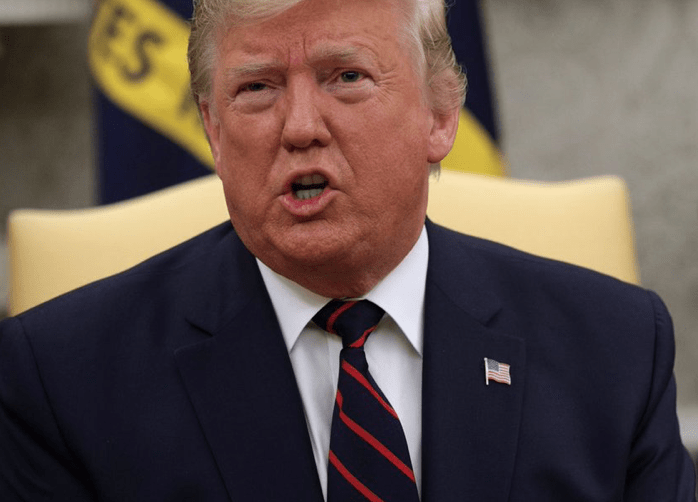 BOOOOOOMMMMM
"There was a lot of corruption, maybe it goes right up to President Obama, I happen to think it does." -President @realDonaldTrump dropping a SCUD
https://twitter.com/Arkiegirl01/status/1184657273139978240
No joke: the U.N. will tomorrow elect Mauritania — which has 500,000 slaves — to its highest human rights body.

For centuries, Arabic-speaking Moors raided African villages, resulting in a rigid caste system that still exists to this day, with darker-skinned inhabitants beholden to their lighter-skinned "masters". Slave status is passed down from mother to child, and anti-slavery activists are regularly tortured and detained. Yet the government routinely denies that slavery exists in Mauritania, instead praising itself for eradicating the practice.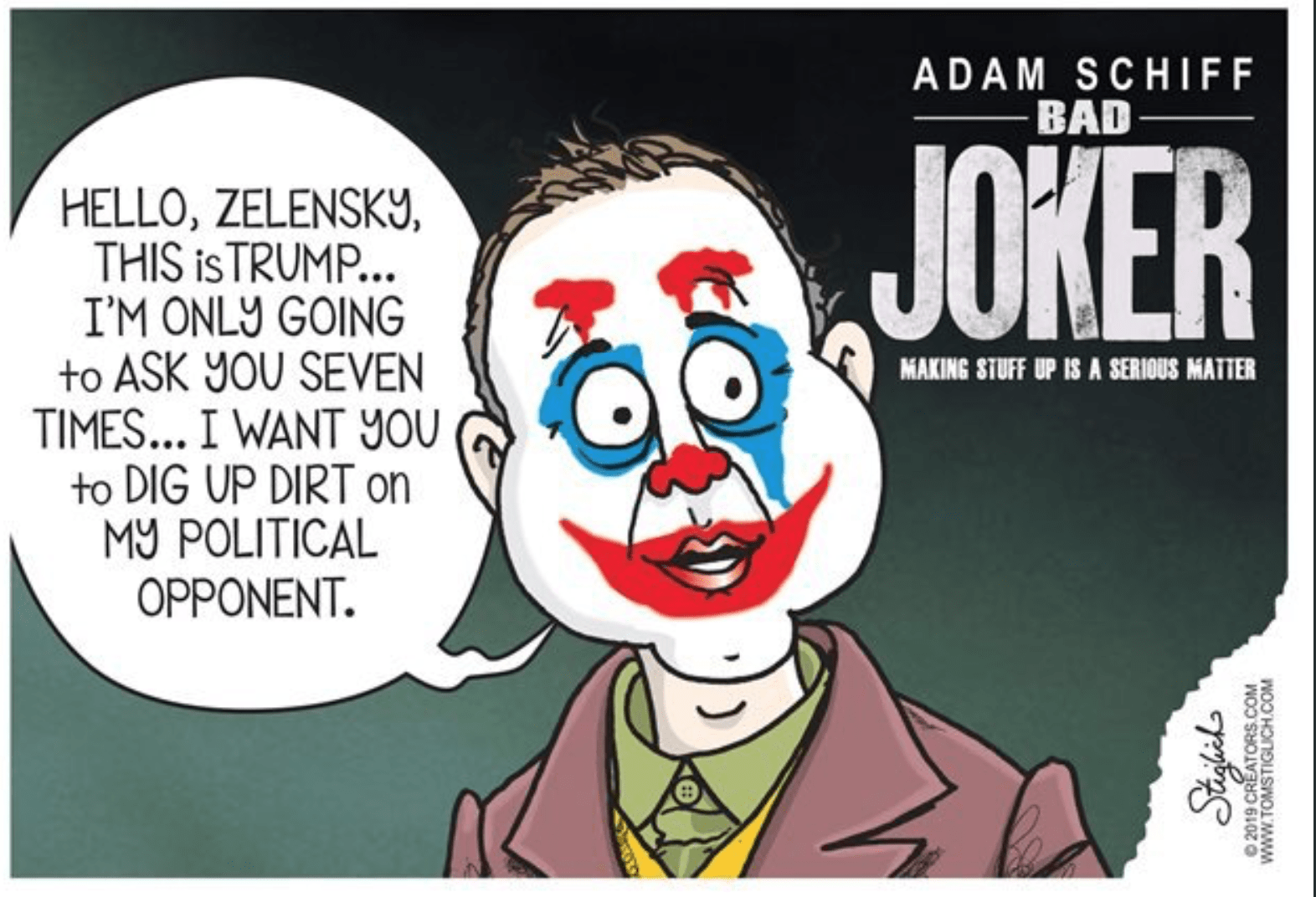 Now that the lying machine that comprises the US and Western media has failed with the Russiagate propaganda, the machine has switched to Chinagate.
Trump is being set up by his own National Security Council so that if Trump wins reelection it will be because he was elected by  China, Iran, and North Korea.  
What kind of "intelligence" idiots think that Americans can be influenced in their vote by thoroughly demonized China, Iran and North Korea?
— General Washington (@SIG320x) October 17, 2019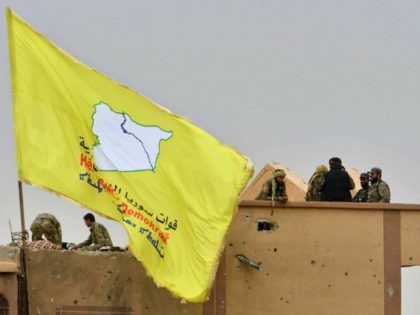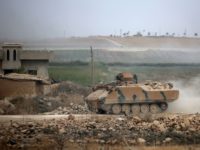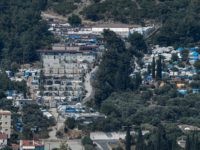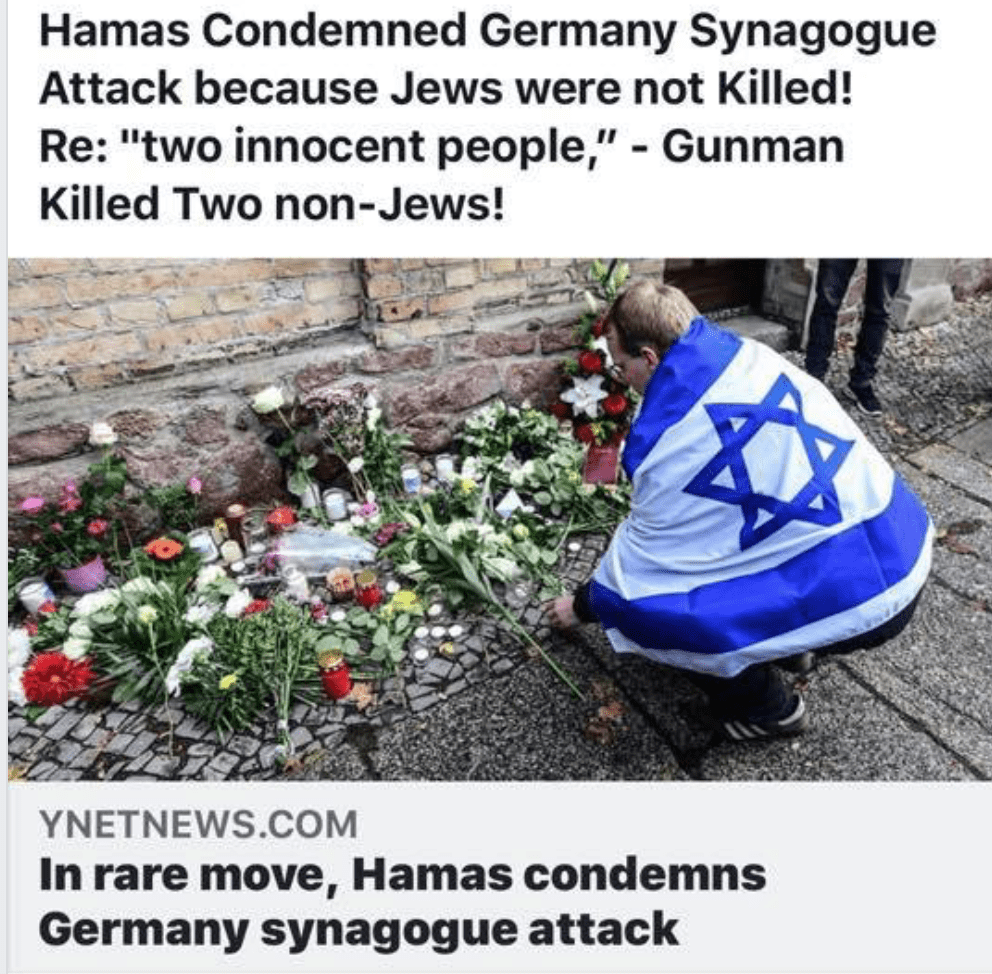 Anyhow, this appears to be a canard: