He sure has a way with words, this former New York Real Estate Tycoon.
https://twitter.com/realDonaldTrump/status/1185026994993451008
He knows how corrupt & how depraved the communists are.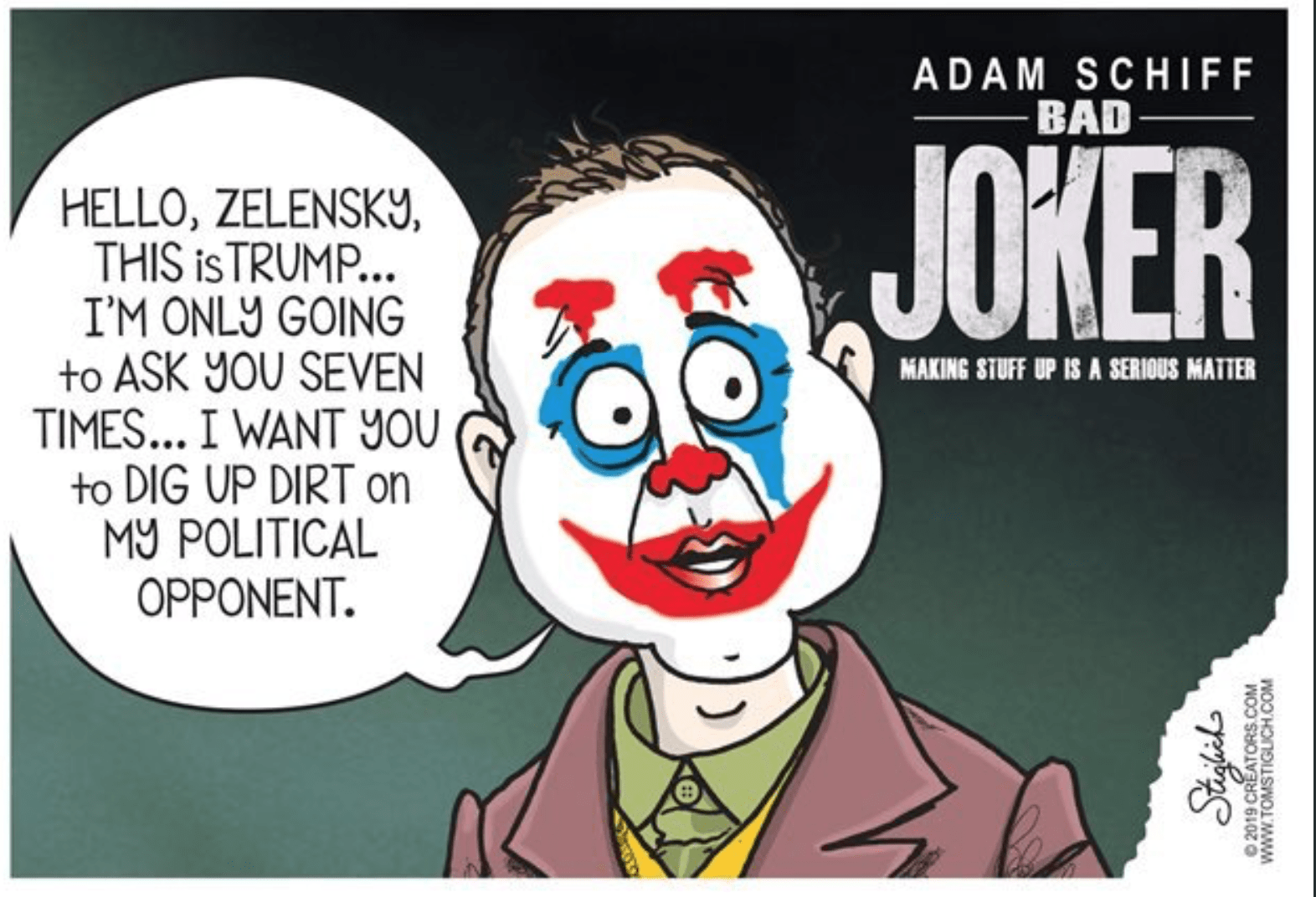 Rep. Adam Schiff (D-CA) attempted to push former U.S. Special Envoy to Ukraine Kurt Volker to testify during his secret deposition early this month in favor of the allegation that President Donald Trump leveraged aid to Ukraine in exchange for it investigating Joe Biden and his son. The effort failed.
Despite Republican calls for Schiff, the leader of the Democrats' impeachment probe, to release the transcript of Volker's deposition behind closed doors, Schiff has refused to do so. Details of Volkers' October 3 deposition behind closed doors are still pouring out.
Educated Ball Tossers in China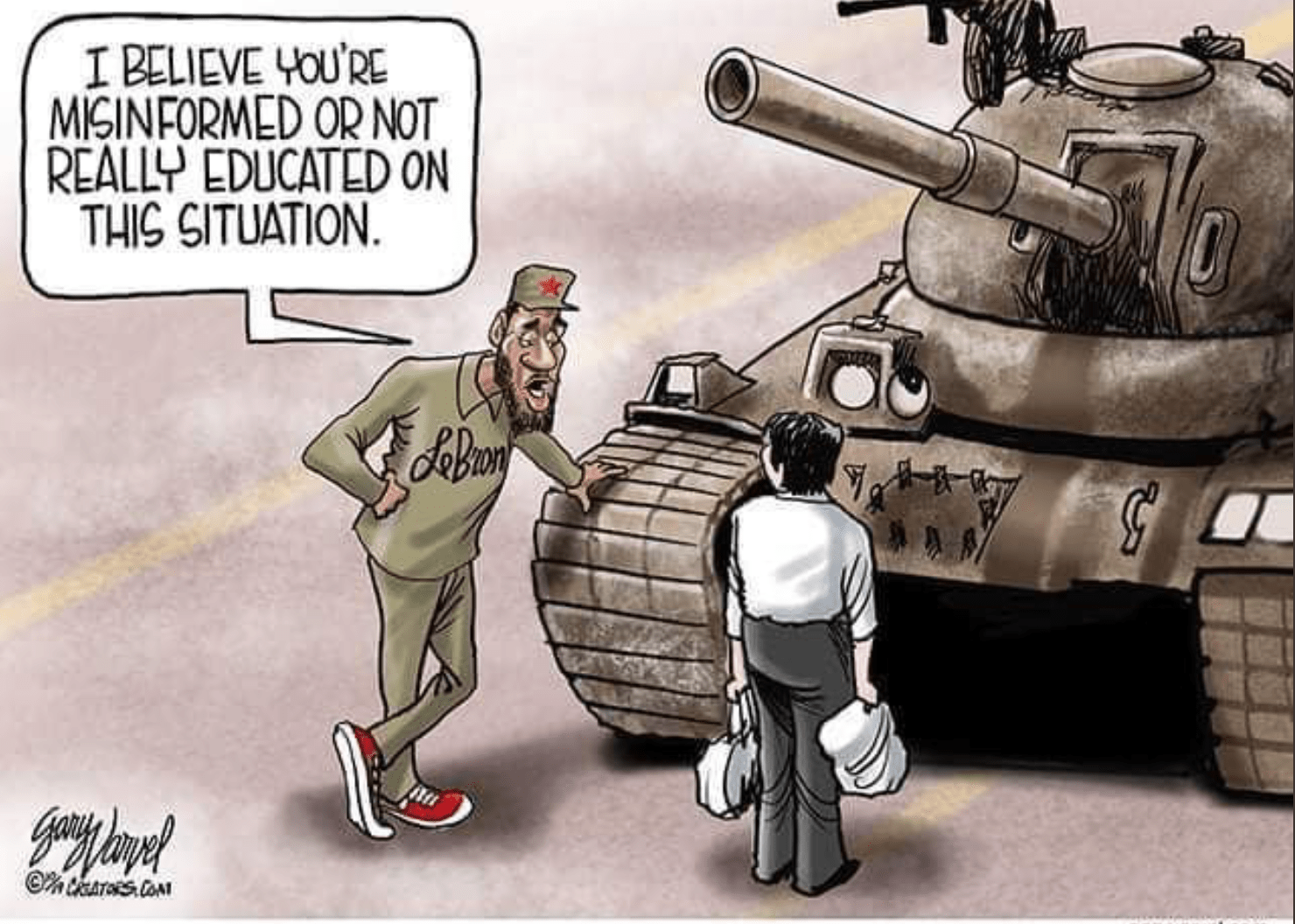 French reporter: You have very low unemployment rate in the US and we have very high unemployment rate in France. How come? What the recipe for?

President Trump: Well, maybe we have a better President than you do 💥😂 pic.twitter.com/lFLfnVTOSg

— Woj Pawelczyk (@Woj_Pawelczyk) October 17, 2019