"Manchester man fixated on stabbing & slashing"
Terror knifeman, 26, who yelled 'Allahu Akbar!' and 'Long Live the Caliphate' as he stabbed two commuters before slashing police officer with his fillet knife admits triple attempted murder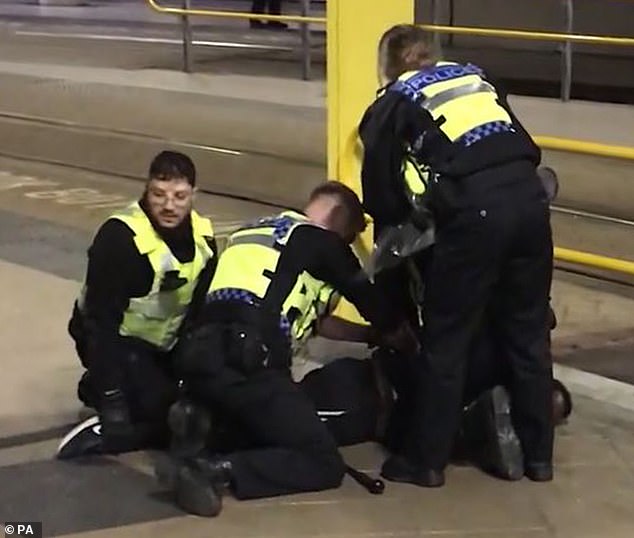 Mohamud was 'like an animal', 'fixated' on stabbing and slashing:
"Indiana ISIS Woman"
The American ISIS woman (who owned Yazidi slaves in Syria& who claimed earlier that she was innocent) has now confirmed that she made 3 trips to Hong Kong transporting more than $30,000 in cash & gold. Those assets were intended to be used by ISIS.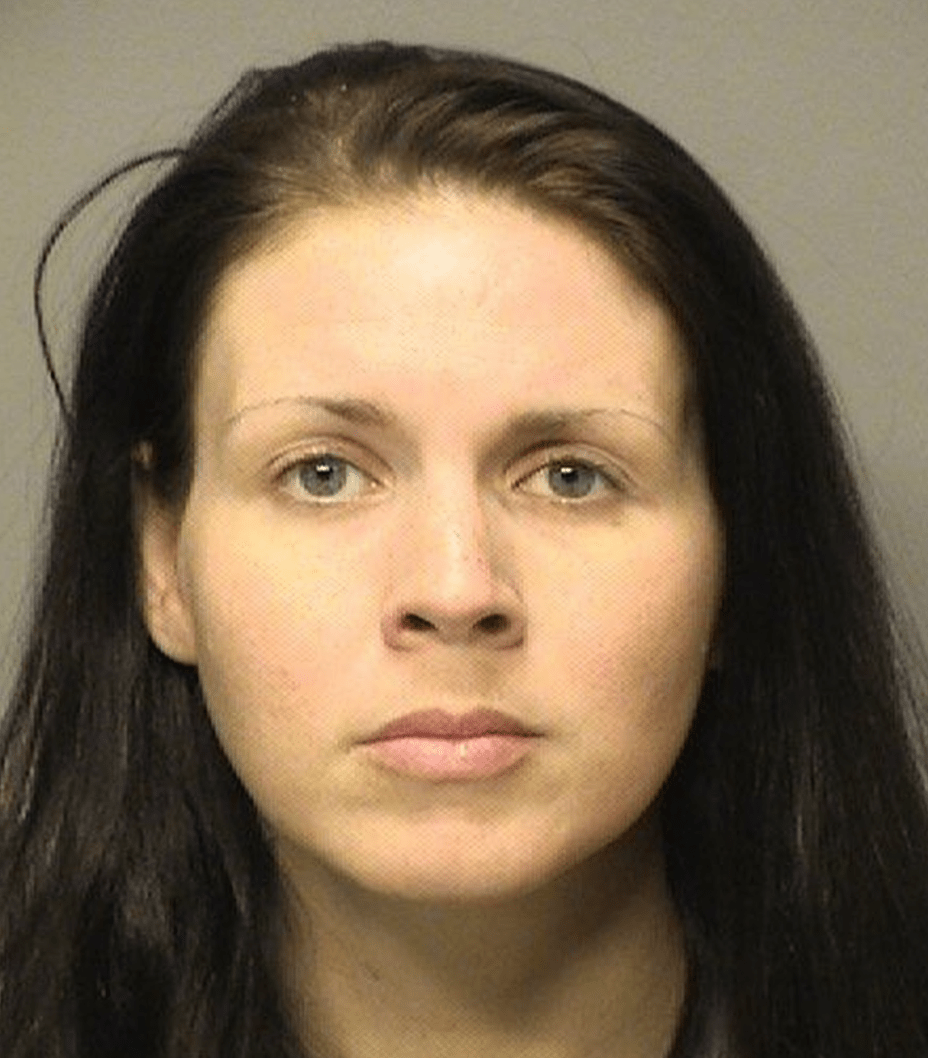 Samantha Elhassani pleaded guilty to one count of financing terrorism Monday afternoon in U.S. federal court in Hammond.
Iran
More than 200 people killed in one week in #IranProtests . The biggest blackout in history of the internet and @EUparliament has done zero!  But EUSSR apparatchiks don't care about liberty. You don't care about human rights, you will kiss the hands of the mullahs. Why?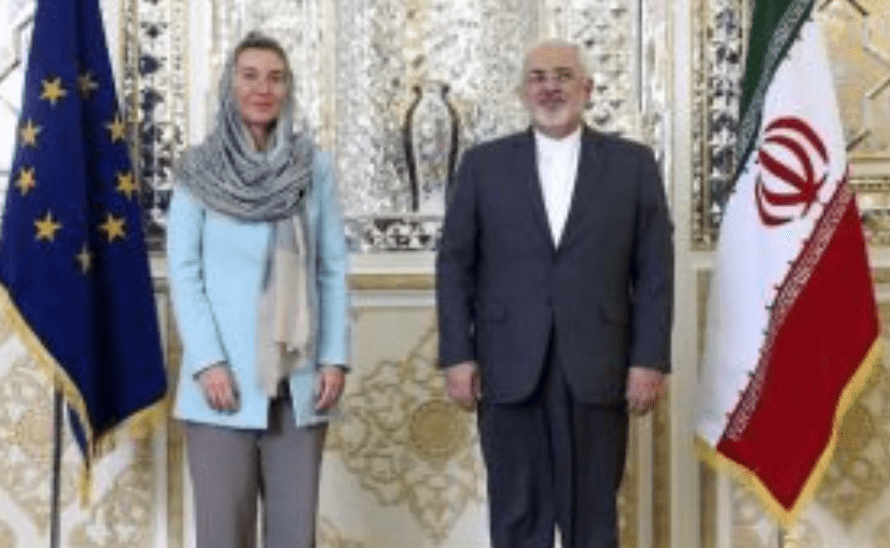 .
#Aboriginal #welcometocountry ceremonies are "ancient" rituals that didn't exist until 20 years ago. What is their purpose?
The Truth About Human Rights Watch