"I do not know the identity of the whistleblower, and I'm going to make sure that identity is protected," Schiff initially responded.
Then why this circus?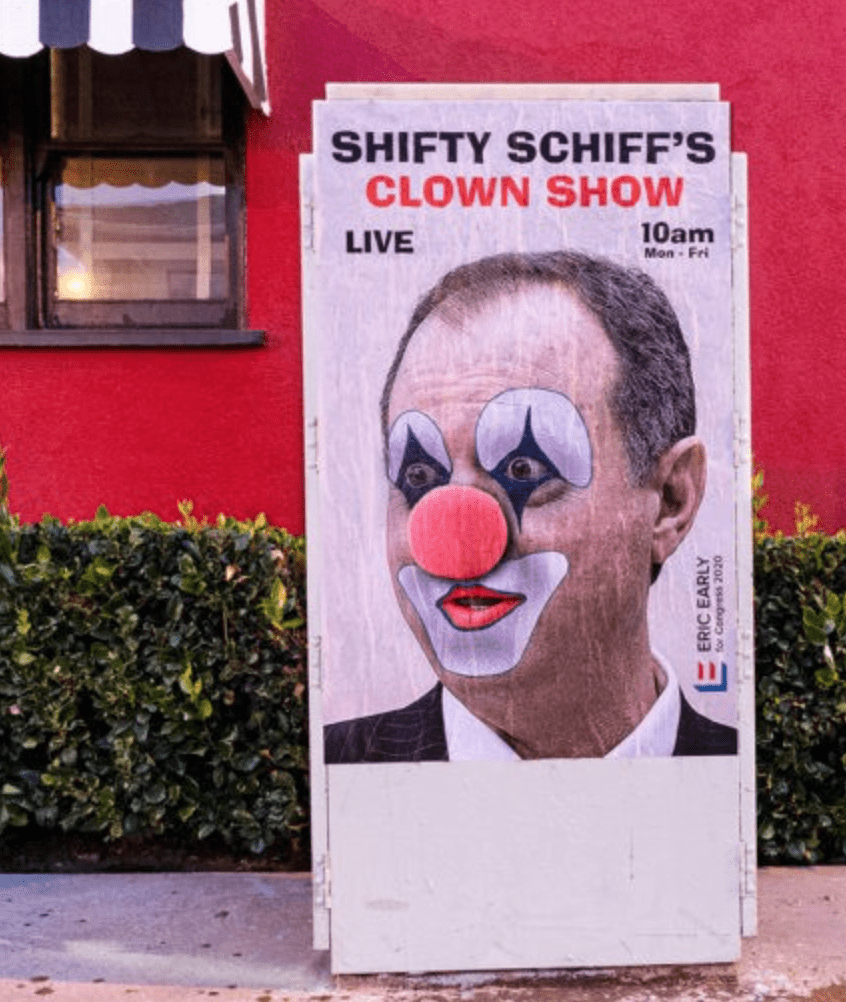 Shameless. That's what the street artist known as Sabo thinks of Rep. Adam Schiff (D-CA) and the Congressional impeachment hearings against President Donald Trump currently unfolding in Washington, D.C.
Adam Schiff just claimed he doesn't know the whistleblower's identity.
He deliberately mislead the public about his office's connection with the whistleblower and reportedly knew about the complaint before it was filed.
The most important facts for millions of Americans that Adam Schiff doesn't want you to know:
1. Ukraine DID receive the aid.
2. There was NO investigation into Biden.
3. The Trump Admin provided defensive lethal aid to Ukraine. The Obama Admin did not.
https://twitter.com/manny_ottawa/status/1194769940957597696
CNN's Toobin: neither witness "had direct contact with the president…that's a problem"https://t.co/fjNz4cr00Z pic.twitter.com/zKW239luNF

— RNC Research (@RNCResearch) November 13, 2019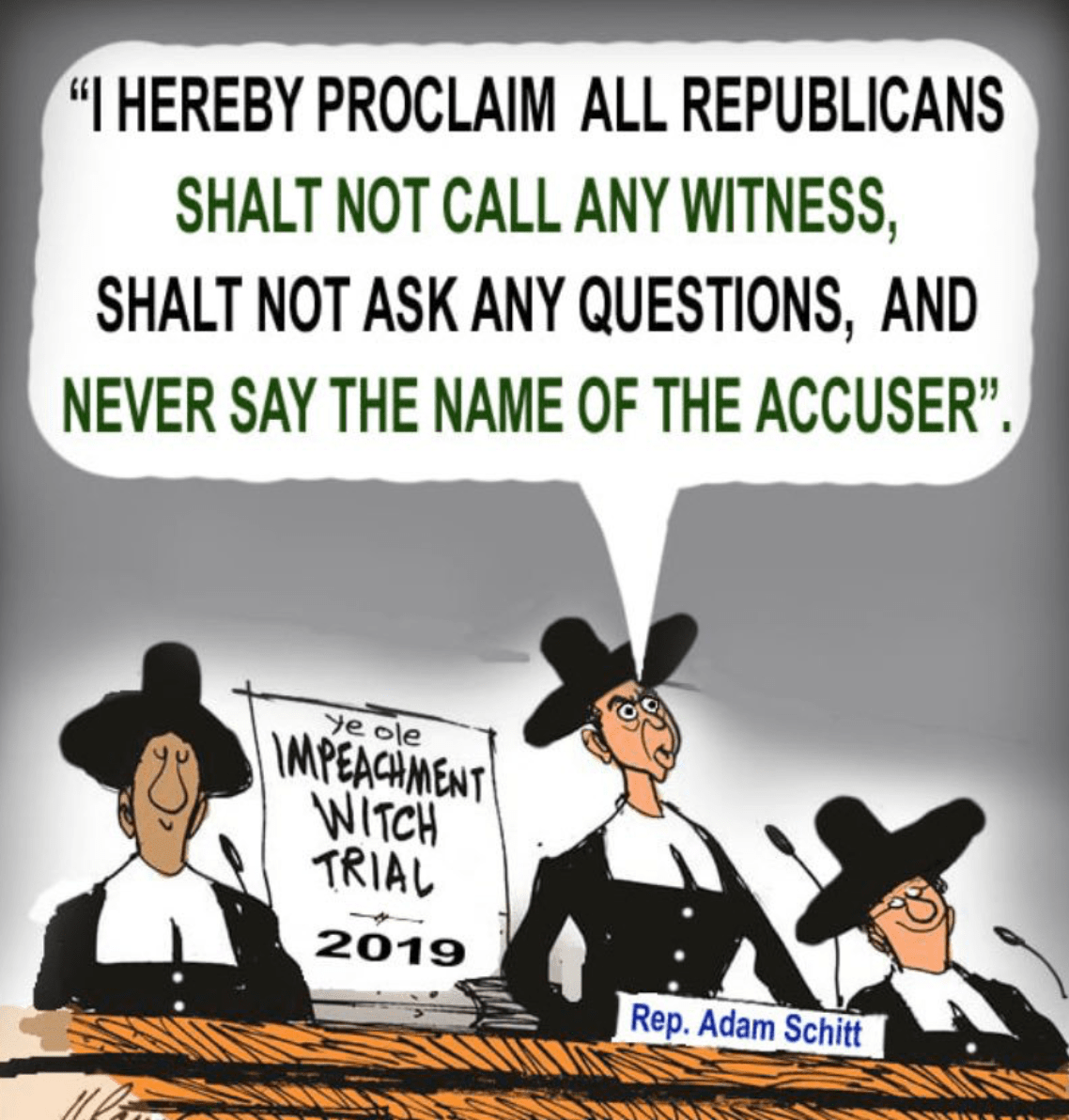 CONSPIRACY THEORY vs. CONSPIRACY FACT: Is the State Dept. creating a one-world government?
Soros's involvement in this stinks to high heaven.

Berkeley Instructor: "Rural Americans" Are "Bad People Who Have Made Bad Life Decisions"
Breeding degenerates: Berzerkely prof Jackson Kernion, leads the way.
In the now-deleted Twitter post published on Nov. 5, Kernion explained why he thought it is plausible to shame rural Americans.
"I unironically embrace the bashing of rural Americans. they, as a group, are bad people who have made bad life decisions," Kernion wrote.
"Some, I assume, are good people. But this nostalgia for some imagined pastoral way of life is stupid, and we should shame people who aren't pro-city."
Some real news for a change: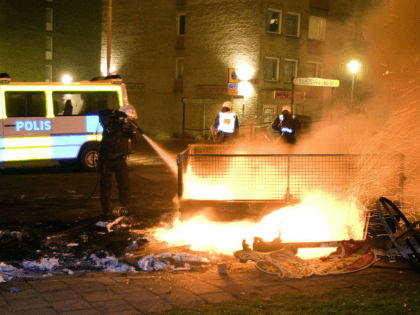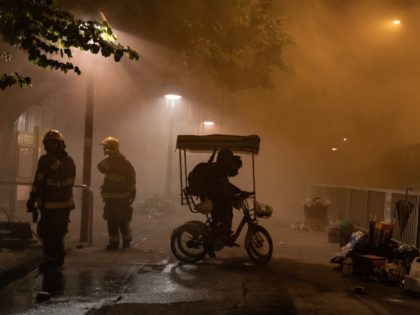 More from the Religion of Peace: