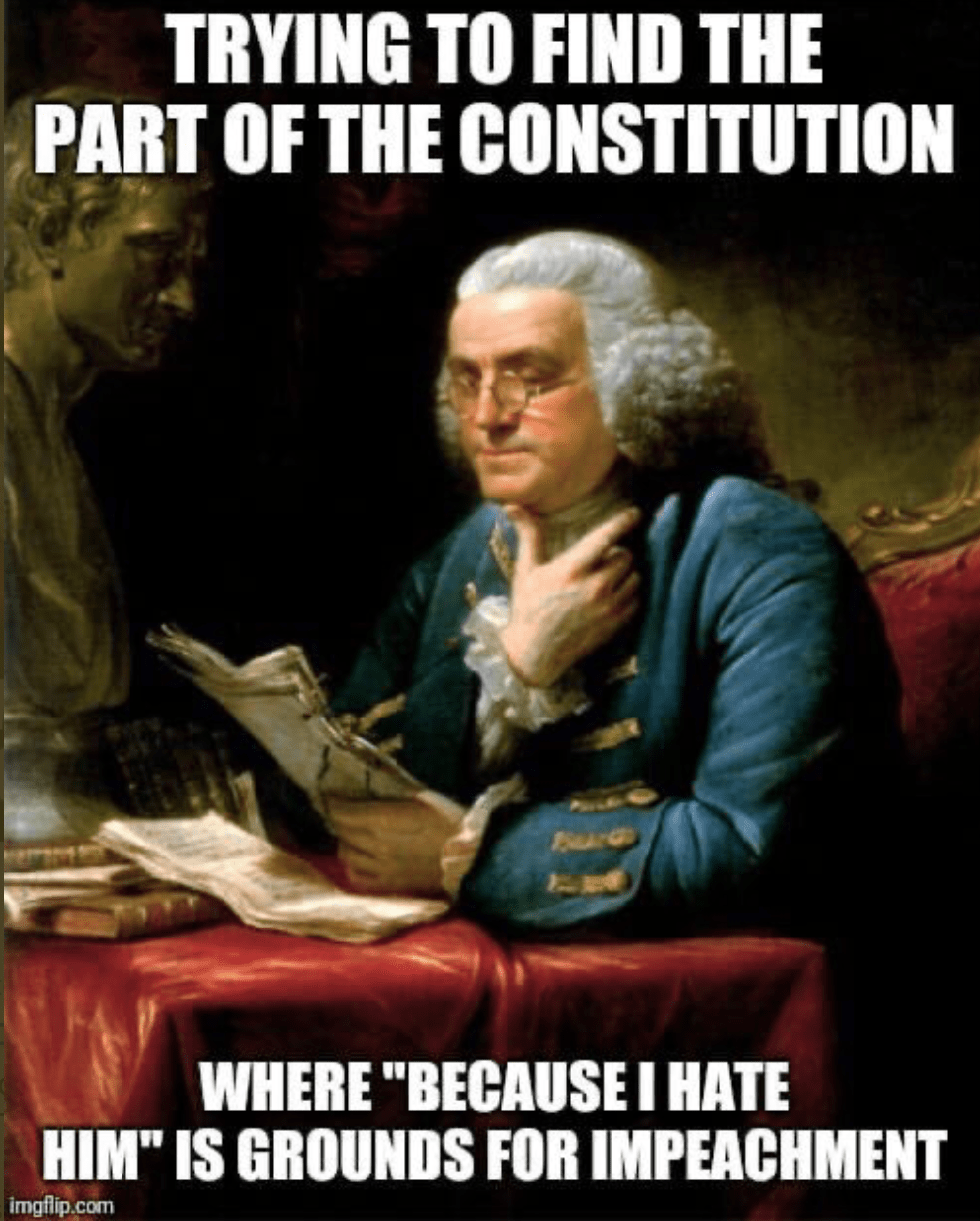 Deranged Commie Pope Compares Trump to Herod, Who Tried to Kill Jesus
Pope Scolds Nations for 'Weak' Response to "Climate Crisis"
ROME — Pope Francis has compared U.S. President Donald Trump to the murderous King Herod who massacred innocent children in ancient Palestine while trying to kill the baby Jesus, a Jesuit journal revealed Thursday.
Speaking with his brother Jesuits during his recent visit to Thailand, the Argentinian pope minced no words in his thinly veiled condemnation of the U.S. president and his administration, suggesting that like a modern-day Herod, Mr. Trump separates families at the border while allowing drugs to freely flow into the country.
He hates & he lies.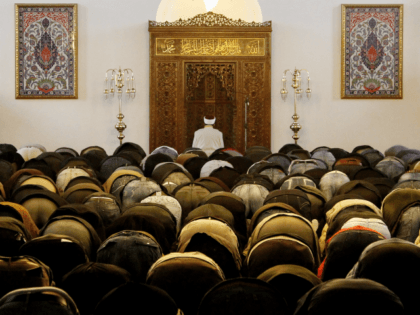 Just part of his entitlements. The infidels are obliged to provide for him.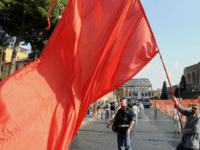 Remember when Juncker went for the inauguration of a Karl Marx statue in Trier? What more do you need to know?
The French have a thing with surrendering.
Pelosi unleashes on reporter: "I don't hate anybody. As a Catholic, I resent your using the word hate in a sentence that addresses me. I don't hate anyone."