The infidels must not be allowed to celebrate their holy days in peace. That offends the Mohammedans.
"Stop it"
Jihad-rep Omar reportedly screams 'Stop it!' as GOP's McCarthy recounts Tlaib's profane comment about Trump impeachment: Tlaib is selling 'Impeach the MF' shirts so what's the unhinged Omar's shrieking about?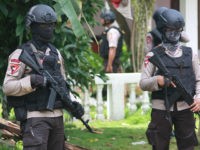 JIHADWATCH.ORG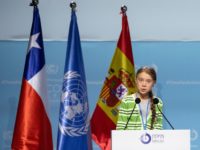 Christian Persecution Rages in India as Christmas Approaches
No food? That's part & parcel of Agenda 21 & 30 from the United Nations. There's a method in the madness.
For them, every n*gga in Africa & every Mohammedan in the world is a bona fide "climate refugee".
Erdogan's threat to Western culture
Erdogan is accused of providing a base for Hamas terrorists to plan attacks against Israel, but he has also made Turkey a base for attacking all of Western culture.
From the Religion of Peace: