PuffHo shoots itself in the foot:
Those close to the president say he has no one close to him. 
Nancy Pelosi impeached Trump for uncovering her corruption.
STUNNING: Pelosi Still Won't Release Transcripts From Secret Schiff Basement Meetings that Exonerate President Trump and Indict Whistleblower of Perjury!
The hidden transcripts also bury evidence that shows the so-called whistleblower Eric Ciaramella committed perjury.
The mainstream media is giving @SpeakerPelosi a proverbial cat bath. pic.twitter.com/pvrpnDvJTB

— Rep. Matt Gaetz (@RepMattGaetz) December 27, 2019
https://twitter.com/realDonaldTrump/status/1210750161174941696
As Breitbart News reporter Aaron Klein reported on Thursday, McCain provided then-FBI Director James Comey with five reports from Christopher Steele, who worked with Fusion GPS to develop the bogus dossier
Biden says he won't comply with Senate subpoena in Trump's impeachment trial.
DemRats Still Refusing To Release Transcripts From 'Secret' Depositions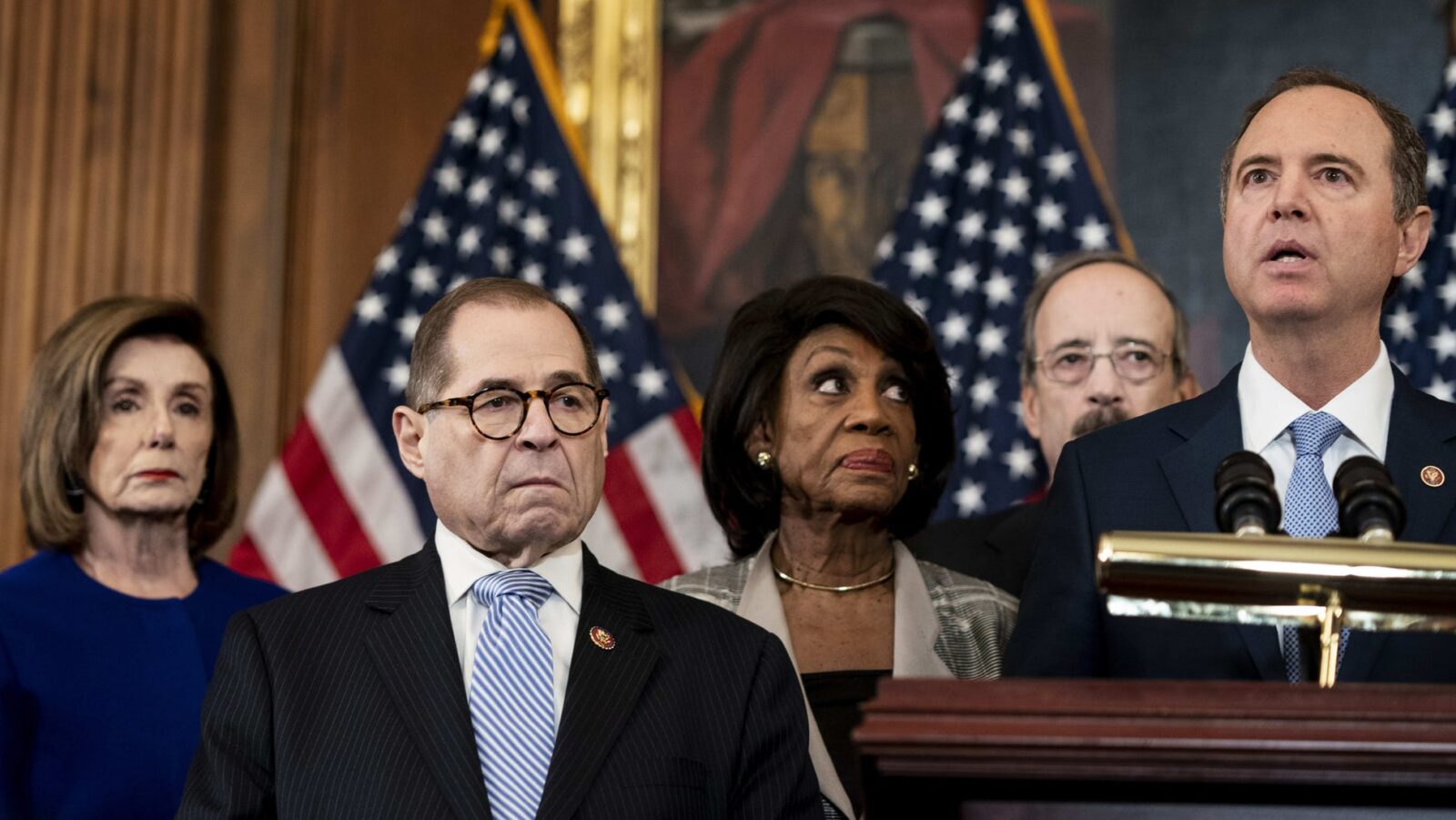 Democrats are still refusing to release transcripts of depositions that were conducted in secret by Intelligence Committee Chairman Rep. Adam Schiff (D-CA).
FBI Anal-yst Going To Jail For Hacking Email Of Political Enemy To Protect Mueller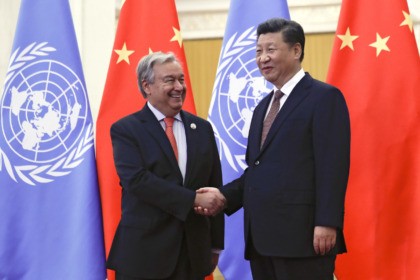 (AFP) — The United Nations on Friday approved a Russian-led bid that aims to create a new convention on cybercrime, alarming rights groups and Western powers that fear a bid to restrict online freedom.
End times for climate shysters:
According to experts, climate change will result in "millions" of deaths, major European cities being sunken, nuclear war and global environmental riots…all within the next 5 days.
That's because they made the prediction back in 2004 and said all that would happen by 2020, which is just 5 days away.
Can't read, can't write. But they know the 'science' is settled:
Schools jumping aboard the climate change frenzy, schools in Virginia allowing students a day off to attend climate protests, how many will follow suit? https://t.co/Vv8FOOud4Z

— secret stranger – patriot. (@secretyetweird9) December 28, 2019