Here's how they will flood the West with third world savages.
All they need do is claim to be "climate refugees" and this new legal determination by the UN means they CANNOT be deported. The OIC-controlled UN is out to destroy civilisation.
"Climate refugees" can't be returned home, says landmark UN human rights ruling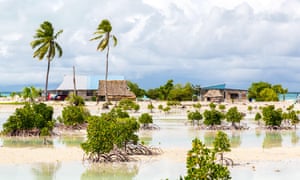 It is unlawful for governments to return people to countries where their lives might be threatened by the climate crisis, a landmark ruling by the United Nations human rights committee has found.
The judgment – which is the first of its kind – represents a legal "tipping point" and a moment that "opens the doorway" to future protection claims for people whose lives and wellbeing have been threatened due to global heating, experts say.
Tens of millions of people are expected to be displaced by global heating in the next decade.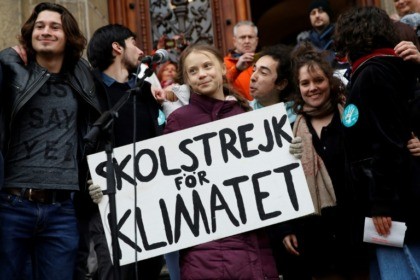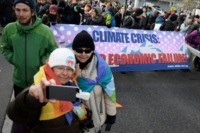 YOUTUBE.COM