We all know that Tingles has more than a few screws loose, but comparing an Islamic terrorist to Elvis & a British princess is taking leftist hysteria into cloud cuckoo-land.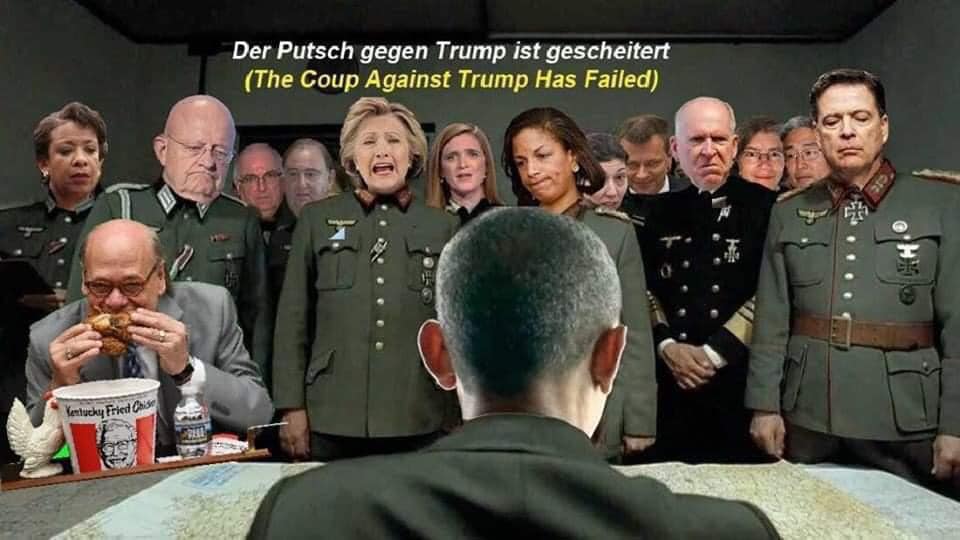 So much encouragement goes down well in Iran:
I doubt that they factored in the boomerang effect that would have.
Shifty Schitt is testing everyone's patience. Somebody has to pull the plug on this jerk.