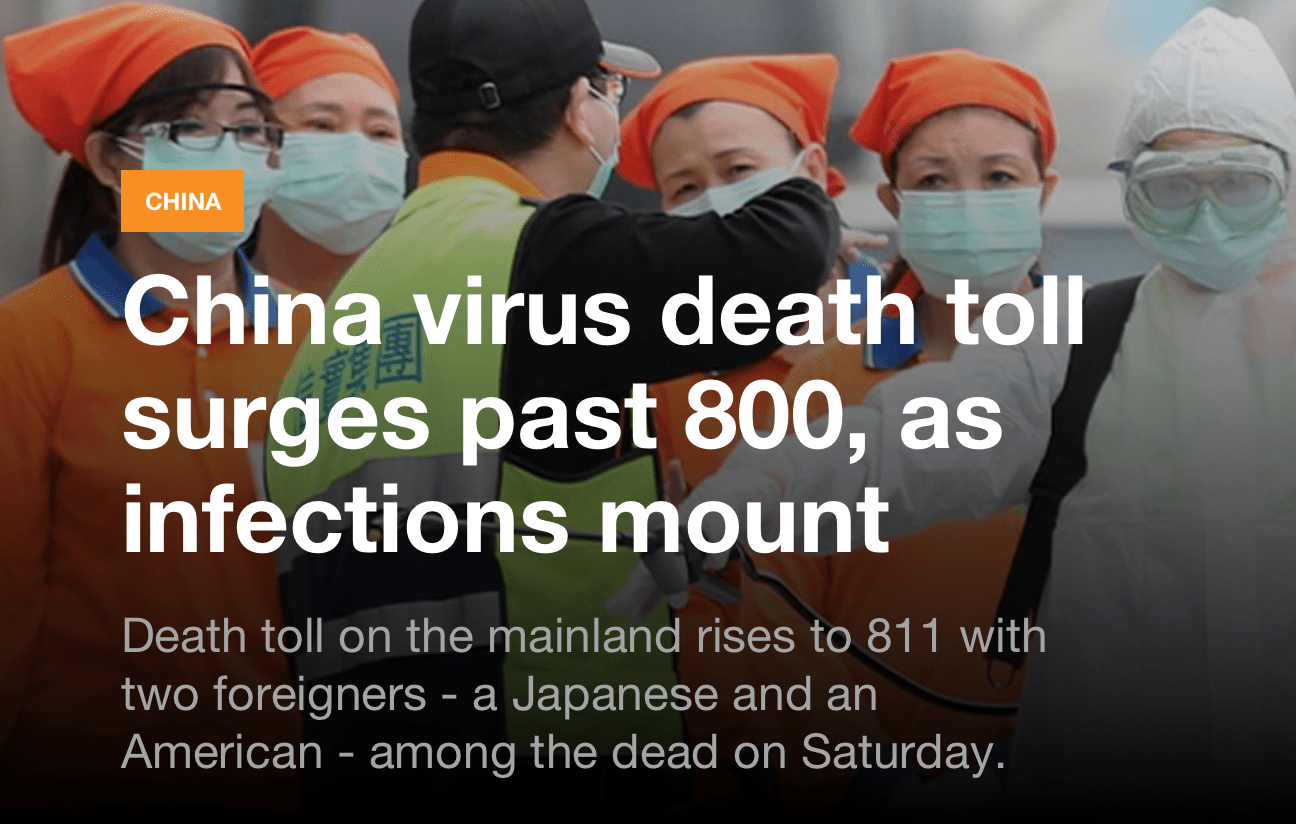 The official Chinese death toll from the Wuhan Coronavirus has risen to 811. Rumours are that it could be five times more than that.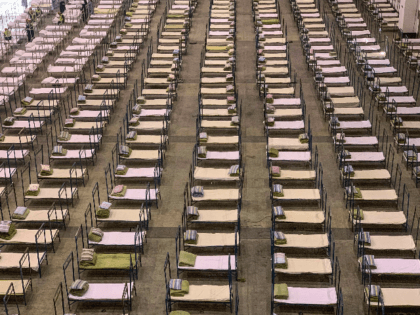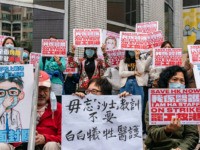 Hong Kong Health Workers Demand Shutdown of Border with China
In other news: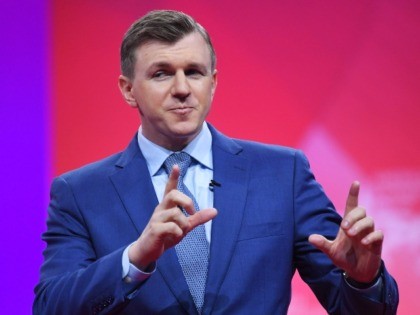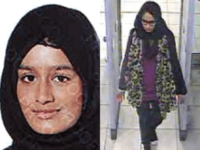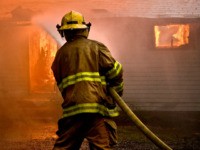 "We have the same enemies today, like we did 75 years ago," Matthias Deyda, from German far-right group Die Rechte, told the crowd on Saturday. "The enemy isn't named Muller or Mayer. No, our enemy is named Rothschild or Goldman and Sachs."
Moonbattery:
AOC Versus Rush
You don't have to be a fan of Rush Limbaugh to at least admit that he has overwhelmingly dominated a competitive field for decades and has had a major impact on American society. But you may have to be less clueless than Alexandria Ocasio-Cortez.
She is enraged that he was awarded the Presidential Medal of Freedom, as if he were less worthy of it than the 123 people Obama bestowed it upon, including obnoxious moonbat Robert De Niro, left-wing pop stars James Taylor, Bruce Springsteen, and Barbra Streisand, progressive oligarch Warren Buffett, degenerate intern-molesting corruptocrat Bill Clinton, bumbling dope Madeleine Albright, and even Oprah Winfrey.
Not long ago, Tom Perez called AOC the Future of the Democrat Party. Already, she is its present. She arguably has a firmer grip on the party's steering wheel than its ostensible most powerful member, Nancy Pelosi, who was forced into the doomed impeachment fiasco by radicals like AOC. Yet when she takes on El Rushbo, the word that comes to mind is "ankle-biter."
Rush hardly needs to be defended from a cognitively disabled Marxist. But Dave Morrison does such a good job, let's watch him anyway:
Rush is no good because he is a "racist." That's her argument, and it's the best you could expect.
Meanwhile, Joe Biden milked the Democrat debate audience for applause last night by proclaiming that the Presidential Medal of Freedom should have gone to Alexander Vindman instead for his contribution to the shameful impeachment spectacle. I doubt AOC would have a problem with that.
Meanwhile, as real criminals run rampant under moonbat misrule in places like New York (see here, here, and here), normal citizens are prosecuted for some of the most absurd laws imaginable. These laws pile ever higher with every passing year. City Journal Contributing Editor Rafael Mangual explains to John Stossel how intolerable the situation has become:
Ayn Rand had this figured out decades ago:
When we fail to limit government, the cost is tyranny and corruption.