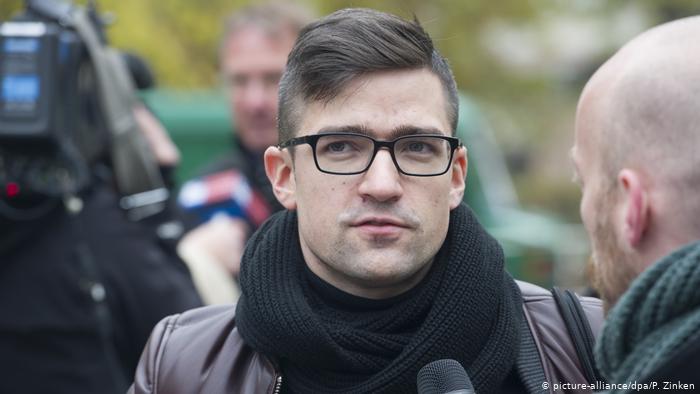 Martin Sellner is the leader of the Identitäre Bewegung Österreichs, the Austrian Identitaire movement. He and his colleagues have travelled to Greece to act in solidarity with the Greeks' resistance to the migrant invasion from Turkey.–Continue reading →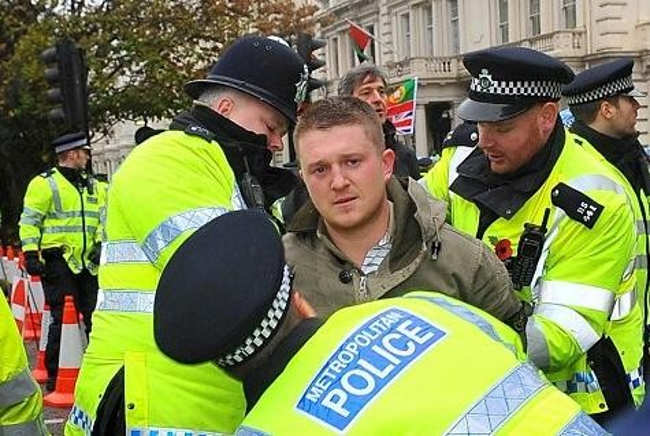 Tommy  Robinson has taken the unusual tack of aligning himself with the parents of Muslim schoolchildren in Birmingham. These parents opposed the mandatory exposure of their children to LGBT & trans indoctrination. Like Tommy, when the news stories about the controversy first appeared in the news feed, I found myself agreeing with them: "They're right. Their kids shouldn't be forced to participate in this filth."
China hotel used for coronavirus quarantine collapses
Approximately 70 people are reportedly trapped in the collapsed hotel in the city of Quanzhou.
In other news:
Erdogan knows that the U.S. won't do anything to stop him.
Because the locals had a gut full of the Mohammedan invaders.
Off you go, Swedes! Where will you be going to?
No, they're not. They are not "India's Muslims". They are illegals from Banglatrash who demand citizenship, which India rejects.