#BREAKING NEWS:
General Siamand Mashhadani, #Iranian Revolutionary Guards Top Commander , was killed by an #American airstrike in #Iraq.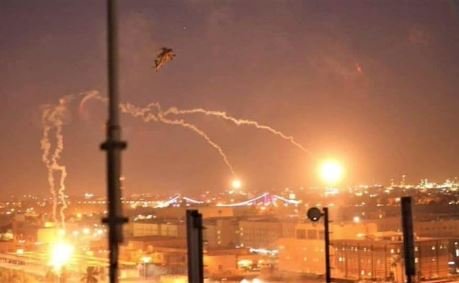 Earlier this week Iranian backed militia killed two US soldiers and a female UK soldier at Taji military base in Iraq.
Last night the US responded killing at least 18 militia members in Iraq including Iranian Revolutionary Guard commander General Siamand Mashhadani.