Can't wait to see that army of Islam die. So far there hasn't been much blowback from the gutless EU.
Why Europe must shoulder responsibility and absorb the mass exodus when proximate, affluent Muslim countries have not offered assistance? This is a planned invasion or hijra, a 1,400-year-old Islamic doctrine modelled after Mohammed's migration from Mecca to Medina. It is designed to subvert and subdue non-Muslim societies and pave the way for total Islamization, in this case, of all Europe.
Turkey strategy is to destabilize European economy with sending 1 million Muslim migrants to Europe … ..Turkey intentions are public and clear here.. says Minister…
Turkish Interior Minister Suleyman threatens the EU.
Moslem from Egypt Accused of Double Murder in Virginia

An immigrant from Egypt has been accused of murdering a 19-year-old girl and her 21-year-old boyfriend in southern Virginia last month, Breitbart News has exclusively learned.
Last month, 18-year-old Mohamed Aly was arrested for the alleged murder of 19-year-old Ayanna Maertens-Griffin and 21-year-old Joel Bianda, her boyfriend, WUSA9 reported at the time.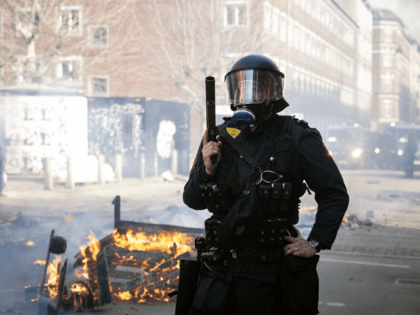 You bet they do. They been talking for more than a year now on how to crash the economy just to stop Trump from being reelected.
https://twitter.com/KTHopkins/status/1237030909129433089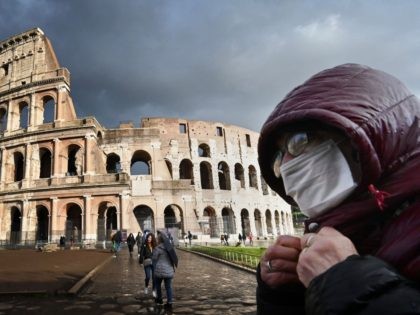 Wouldn't you like to see this "expert" hang in the public square?