Legalising the invasion. And then they promote this: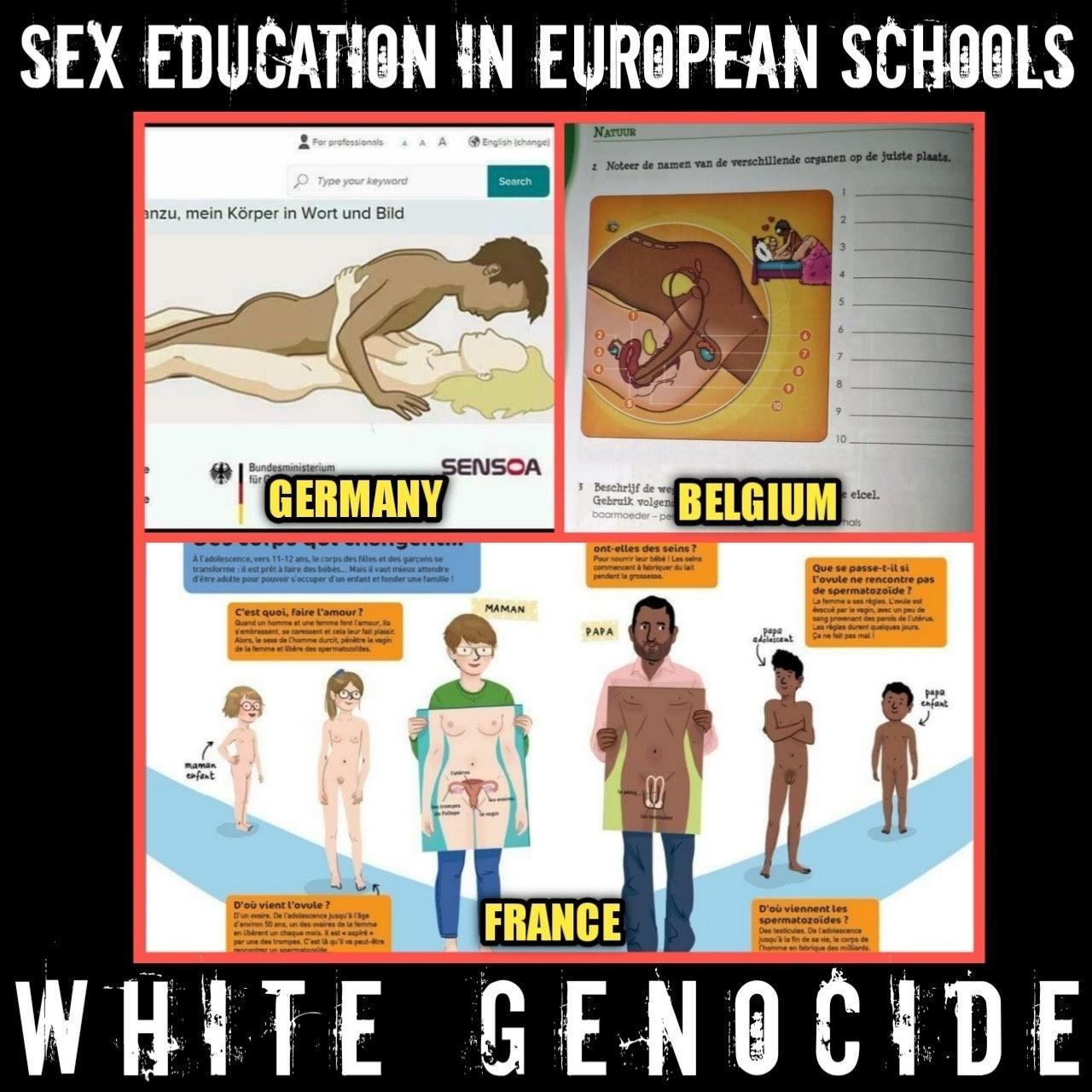 Smash the EUSSR!
And they keep bringing Iranians in, unscreened, in large numbers:
Merkel is fooling Germany. Insider report here, in German!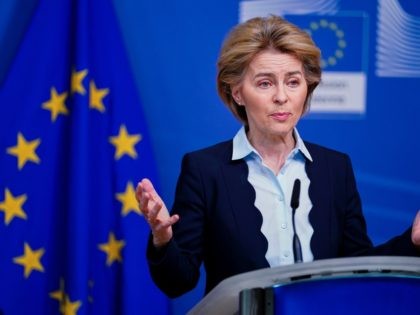 France imposes 15-day lockdown to stem coronavirus outbreak
The total number of global cases has surpassed 180,000, including more than 7,000 fatalities. Over 77,000 patients are reported to have recovered.
Get the latest updates from around the world:
Australia: 377 people confirmed infected
5 people confirmed dead
Macron orders French to stay home for all but essential duties
Italy's total cases nears 28,000
UK asks people to limit non-essential travel and work from home
Canada shuts border to most foreigners, asks expats to come back
What will countries such as shattered, staggering, dhimmi Britain and other Western nations do when they have to choose between the public health and "Islamophobia"?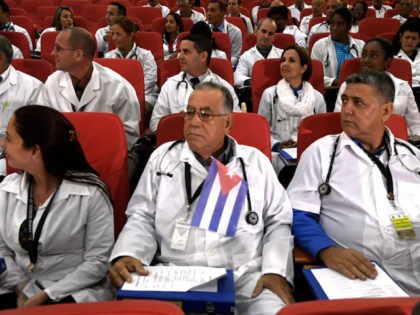 Leftoids are celebrating the economic downturn of this country, just to hurt Trump
Leftoids blame Trump. A couple of short weeks ago they were bragging about it being Obama's economy because it was so good, now it's Trump's fault. What are they gonna do, claim it's Obama's again when it swings back?