'There is no doubt that sins of human beings are responsible for this problem,' said Maulana Saad, leader of Tablighi Jamat, Islamic group that has become Coronavirus hotspot in India.
Mexico:
The Mexican brewery that makes Corona beer has shut down production after the government ordered the closure of non-essential businesses.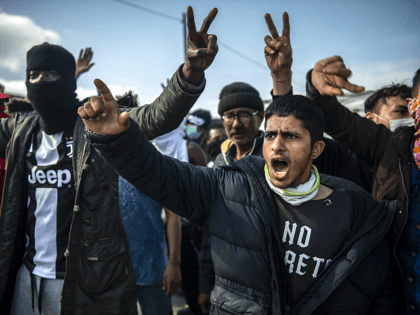 It was never meant to work. Redistribution of Mohammedans is utterly destructive. Why did they wait so long to refuse?
The Germans are governed by a bunch of degenerates who cannot wait to see Germans replaced by unassimilable third world savages. I can't wait to see them get their just desserts.
It's always mental illness because no Mohammedan would ever attack infidels with an axe screaming 'allahuakbar', right?
Just wondering why they're so eager taking them to Britain.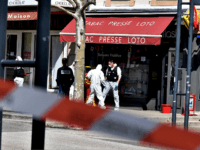 They always pray in Arabic before & after murdering infidels.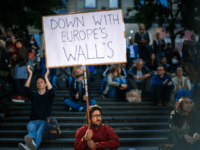 Because deportation is just too hard…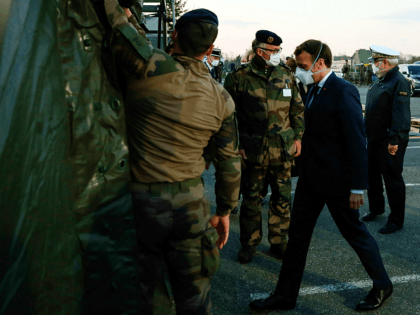 But he wears a mask, right?
What else is new?
Greek authorities have sealed off a refugee camp after 21 migrants residing there tested positive for the Wuhan Coronavirus. Meanwhile, the mayor of Palermo in Sicily said that anyone who does not obey the lockdown order will be guilty of mass murder. Also, the worldwide number of coronavirus cases has now passed the one million mark. And the annual Wimbledon tennis match has been cancelled for the first time since the Second World War.