India: Amid lockdown, Tablighi Jamaat Muslims of Nizamuddin Markaz mosque act as super-spreaders of coronavirus
India has been brought to a standstill by a threatening Islamist movement that has aborted all government efforts to contain the contagion, and has taken the deadly virus to masses. An unnerving 3400-strong Muslim congregation at the Nizamuddin Markaz mosque in Delhi defied the lockdown and embarked on an unprecedented bio-war, which you may refer to as Corona Jihad, from India's capital city.
"Use this opportunity to fill the streets with blood"
Tablighi Jamaat accused of spreading coronavirus tied to al Qaeda, Taliban, Kashmir jihadis
THEAGE.COM.AU
ALJAZEERA.COM
About 200 Syrian refugees are stranded in northern Cyprus after a harrowing standoff with authorities on the sea.
.
No Moslem is a refugee. All Moslems are soldiers of allah.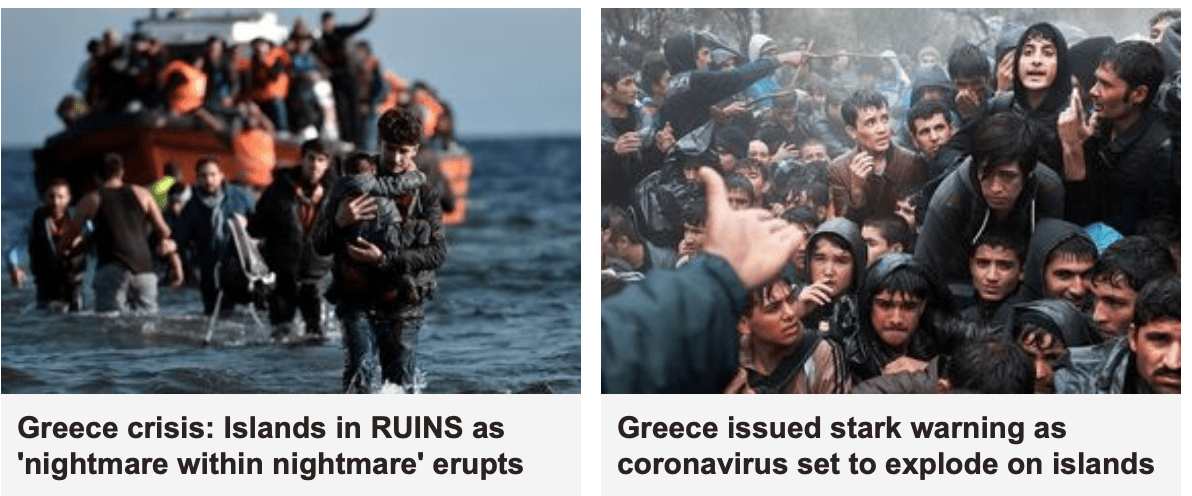 200 Catholic aid agencies demanded that Syrian war refugees in the Greek camps be evacuated in a bid to "avert a catastrophe" due to the coronavirus.
Catholics aiding & abetting the invasion of Europe by Mohammedans. How cool is that?
.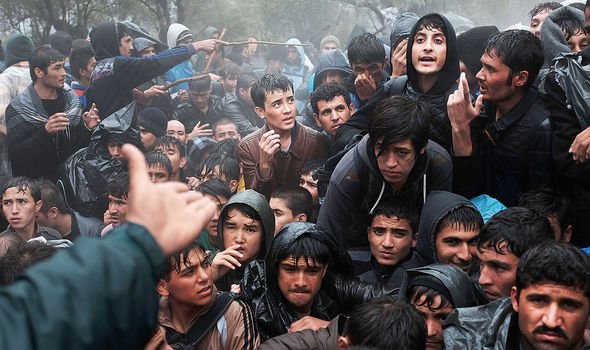 How right-wing extremists are exploiting virus crisis
Ah yes, those elusive "right-wing extremists". Rare as hen's teeth. But the journaille & our politclowns need them like they need the tooth-fairy to scare recalcitrant children.
Violent right-wing extremists are inciting followers to "weaponise" COVID-19 and spread it to police officers, religious minorities, non-whites…
Mohammedans are exempt from infidel laws & regulations. While the rest of us is hiding in our homes, the Moslems go about their business regardless. Infidel laws that are supposed to stop large crowds from getting together simply do not apply.