President Trump has officially halted US funding to the World Health organization
The WHO has been running cover for the Chinese Communist Party
Their parroting of CCP propaganda put thousands of lives at risk
This is smart, decisive action from President Trump
BREAKING: President Trump halts funding to corrupt WHO over Chinese Wuhan virus response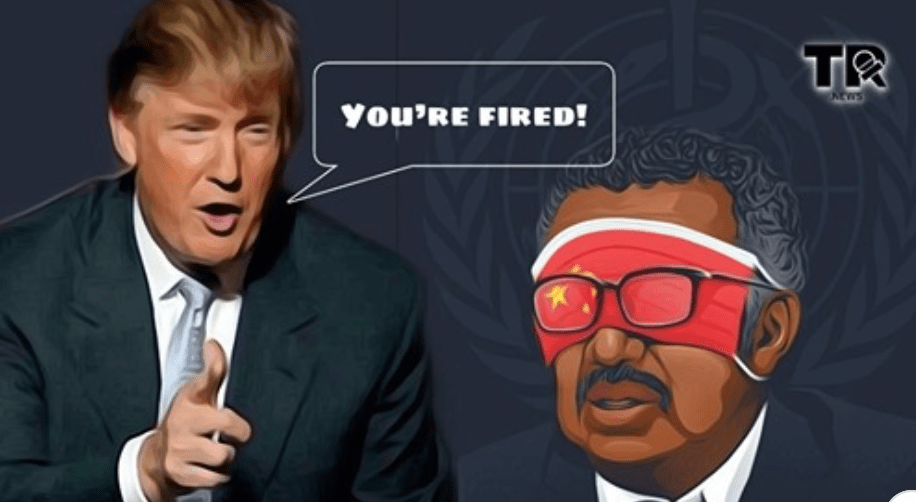 Trump ordered a hold on funds sent to the World Health Organization Tuesday, demanding they answer for their failures.
US President Donald Trump has halted all funding to the World Health Organisation. President Trump accused the WHO of pushing China's "misinformation' about the virus, which he claimed led to a 20-fold increase in the virus globally.
Dear Mr Morrison, please follow today.
Earlier, this communist shitflinger threatened #Trump:
"If you don't want many more body bags, refrain from politicizing the virus."
"If you don't want many more body bags, refrain from politicizing the virus." -WHO Chief Tedros Adhanom, a former Ethiopia Health Minister and expert microbiologist.
The head of the World Health Organization gave a strident defense of his agency's handling of the coronavirus pandemic on Wednesday, in response to US Presid…
Too late, b*tch!
Sounds good, doesn't it? But even until the 8th of March 2020, no arriving passenger in Australia was checked for temperature.
Here's a drug that works. It may not work miracles, but it's not a killer like the enemedia is.
Peruvians did the same thing to Aussies who got stuck there after airlines refused to fly. You don't have to be black to be mistreated.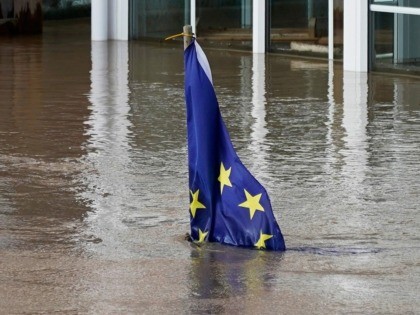 The blatant pro-China bias shown by the World Health Organization in its response to the coronavirus pandemic has raised a number of serious questions about its handling of the crisis.
Many nations, including the US and Britain, believe that the WHO's reluctance to confront China over its handling of the coronavirus outbreak is the reason it has now become a pandemic, with most Western countries being forced to introduce lockdown measures in a belated attempt to limit the spread of the virus.
Rather than criticising Beijing for its initial attempts to cover up the outbreak, Dr Tedros instead praised Chinese President Xi Jinping for his "very rare leadership", and China for showing "transparency" in its response to the virus. "The W.H.O.
.
US President Donald Trump has suspended funding to World Health organisation as he accuses the "China centric" body of "severely mismanaging and covering up the spread of the coronavirus".
Mr Trump said the WHO would loses its $400 million US contribution as he launched an investigation into the organisation's ties to China.
"Had the WHO done its job to get medical experts into China to objectively assess the situation on the ground and to call out China's lack of transparency, the outbreak could have been contained at its source with very little death," the president said.
US President Donald Trump has suspended funding to World Health organisation as he accuses the "China centric" body of "severely mismanaging and covering up the spread of the coronavirus". Mr Trump said the WHO would loses its $400 million US contribution as he launched an investigation into…