CHINA BANS OUR BARLEY? LET'S BAN ITS SOLAR PANELS. DOUBLE BONUS!
China bans our barley. Let's now ban its solar panels. Reverse this decision not to punish China: "[The] Anti-Dumping Commission… found that PV modules or panels exported from China …  were sold in Australia at dumped prices… [but] injury to Australian industry from these actions was negligible."
Macron's France. Where the truth must not be spoken…
Love it. We don't need these third world corruptocrats to dictate politics.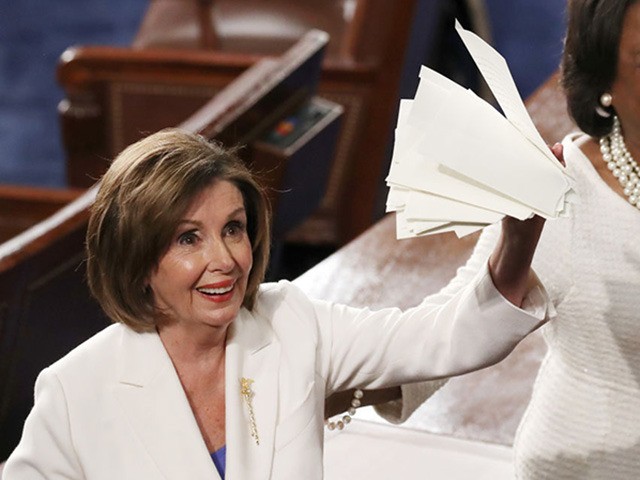 This boomerang will come back….