The Moslem call to prayer during Ramadan
The populist Alternative for Germany (AfD) roundly rejected the idea, with religious spokesman Volker Münz saying the party did not support the measure and denying comparisons between the call to prayer and the ringing of church bells, saying the phrase "Allah hu Akbar" was a "claim to power"….
Here is some exciting news for those who are impatient for our glorious multicultural future to arrive. This is only supposed to be for Ramadan, but in Merkel's Germany, it is extraordinarily unlikely that the broadcasting of the adhan, the Islamic call to prayer, will end once Ramadan is over.
JIHADWATCH.ORG
This is happening all over the world, notably in the United States, Canada, and Germany, and no one seems concerned about the implications of it.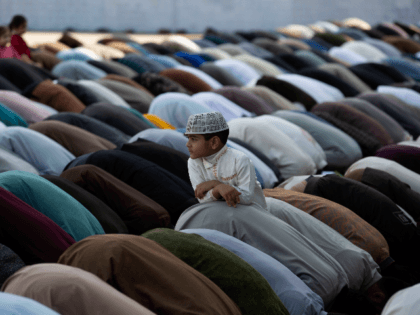 DemRats want to keep the country shut in order to destroy the economy, which they think will lead to Trump's defeat. They don't care about the sick or dead. One example is Cuomo who forced Nursing Homes to take in China virus patients which led to the deaths of thousands.
Sweden proves lockdowns unnecessary
The latest figure for Sweden is 2,680 deaths, with daily deaths peaking a fortnight ago. So Imperial College's modelling – the same modelling used to inform the UK response – was wrong, by an order of magnitude.
High-handed authoritarianism is not the only option. Rather than tyrannically lording it over its citizens, Sweden's government has treated them like adults. Social distancing has been encouraged, not imposed with the full force of the state. Schools, bars, and restaurants have remained open.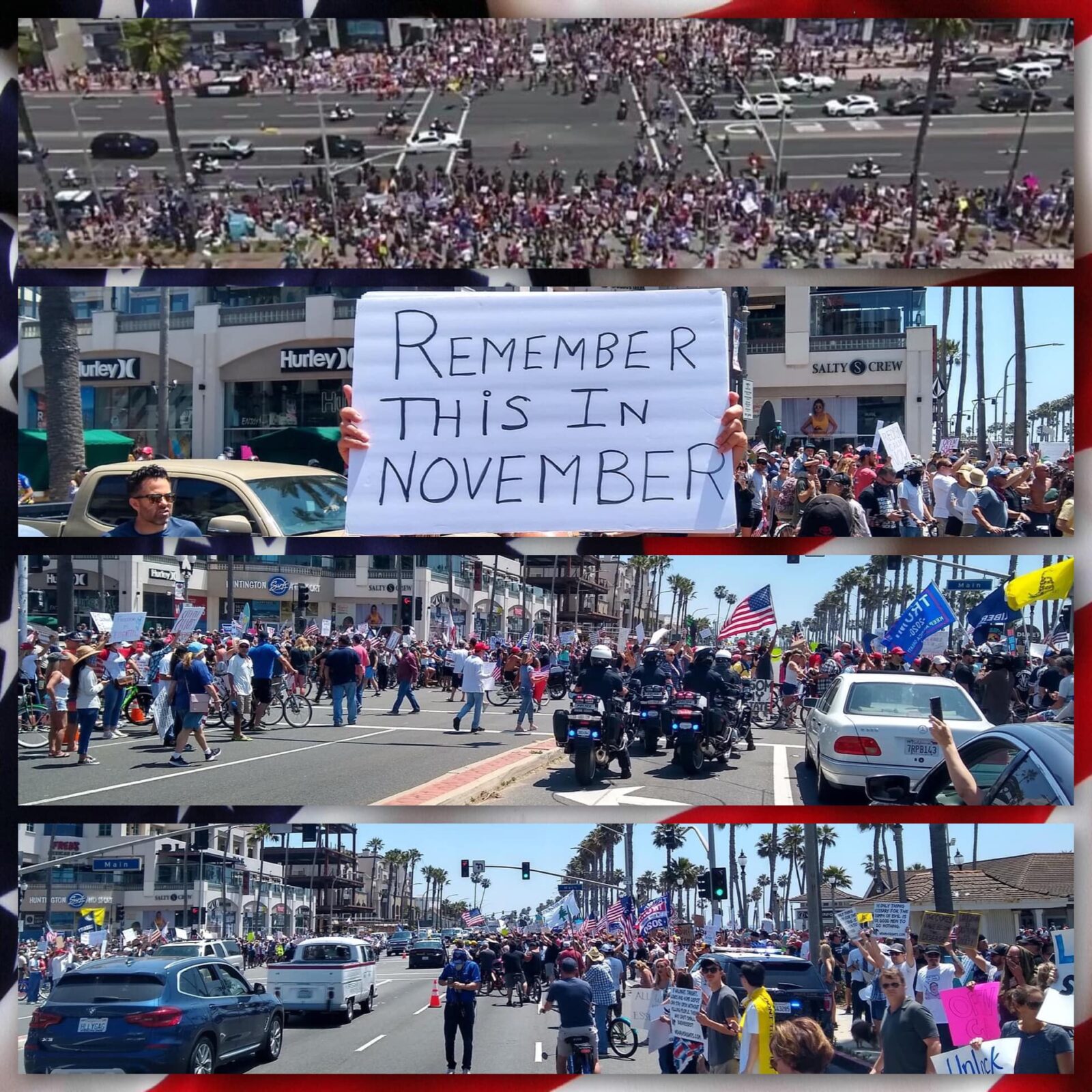 At least one good thing has come from the ChiCom virus: authoritarian liberals are backing off from their bans on inexpensive and highly convenient single-use plastic shopping bags.
John Stossel reports:
Two more points: (1) compressed plastic shopping bags take up virtually no space in landfills; and (2) some of the plastic pollution in Asia and Africa actually originates in the USA; much of the garbage we send abroad to be recycled ends up in rivers, some of it eventually flowing out to sea. Less enviromoonbattery would make for a cleaner environment.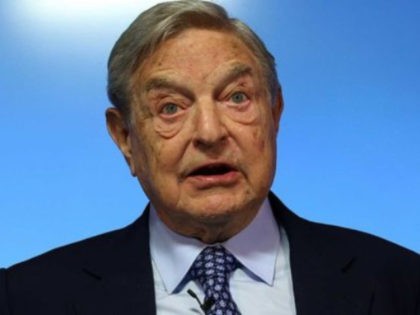 A coalition of progressive groups, many funded by billionaire George Soros, is sponsoring a "People's Bailout" community organizing outfit nudging Congress to use the next stimulus package during the coronavirus crisis to enact reforms that would fundamentally transform American society by achieving longtime progressive aims.