Thanks to Vlad Tepes & the Gates of Vienna we have two video links which provide snapshots of the cultural enrichment of Spain:
The first is a clip that was put together by the populist anti-immigration party Vox. It compares and contrasts the treatment of Muslims and Christians under the Wuhan Coronavirus restrictions. The former were allowed the pray on the street without enforcement of social distancing. Meanwhile, a mass being celebrated in Granada Cathedral was raided by the police.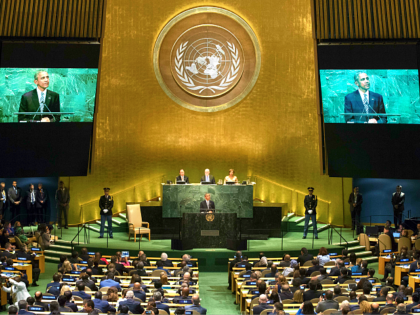 According to the EUROMED contracts, signed by the EUSSR unbeknownst & without the consent of Europeans, invading Mohammedans have "rights":
Unassimilable third world savages must be distributed all over the western world, so that law & order collapse.  No Mohammedan is a refugee; every Mohammedan is a soldier of allah. It is time to reject this jihad.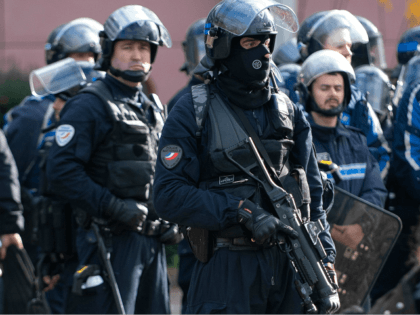 If it's not a "lone wolf" it must be the "tiny minority of excremists"
The Mohammedan way of celebrating Ramadan with kafirs.
Courage is no longer a thing in France.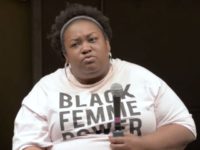 Thanks to affirmative action we now find 'Niggas' with the IQ of a cabbage in institutions of higher learning.