Activists declare COVID-19 a scam and defy restrictions in city rallies
.
.
Impoverish Australians through unreliable energy. Impoverish Australians by destroying coal-fired power stations. Impoverish Australians through the foolishness of Snowy Hydro. Impoverish Australians through the lunacy of selling unreliable energy by undersea cable to Singapore and Vietnam. Impoverish Australians by the fantasy of mass hydrogen production from solar energy. Impoverish Australians and leave them undefended with political submarines. Why are we encouraging or even tolerating policies of shame?
.
In other news:
.
Channel crossings will continue as long as illegal migrants are allowed to stay in Britain
The business model for people smugglers depends on countries' unwillingness to turn would-be migrants away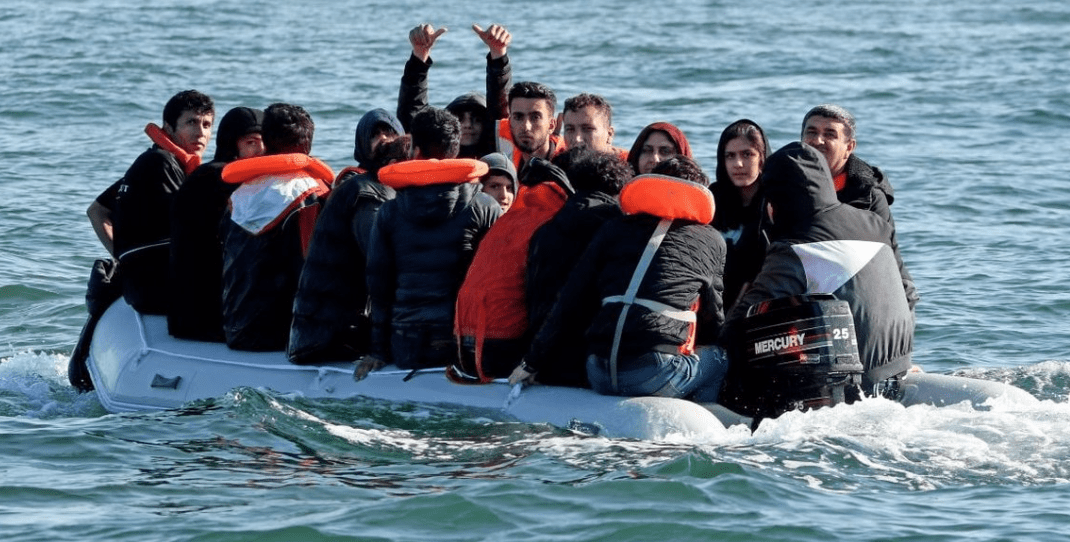 Former Australian PM
Tony Abbott
:
.
.
They will try again. How much were these  "authorities" paid to prevent them from taking off?
Mohammedan testosterone bombs are not suitable for any country.