Portland wakes up to see what antifa did overnight. A century old statue of George Washington was toppled & set on fire with an American flag. "White fragility," "Damn white men" & other messages are written on the moment. On the ground nearby: "Defund white men." pic.twitter.com/zjrsZHJC9o

— Andy Ngô (@MrAndyNgo) June 19, 2020
"Every record has been destroyed or falsified, every book rewritten, every picture has been repainted, every statue and street building has been renamed, every date has been altered." – George Orwell "1984"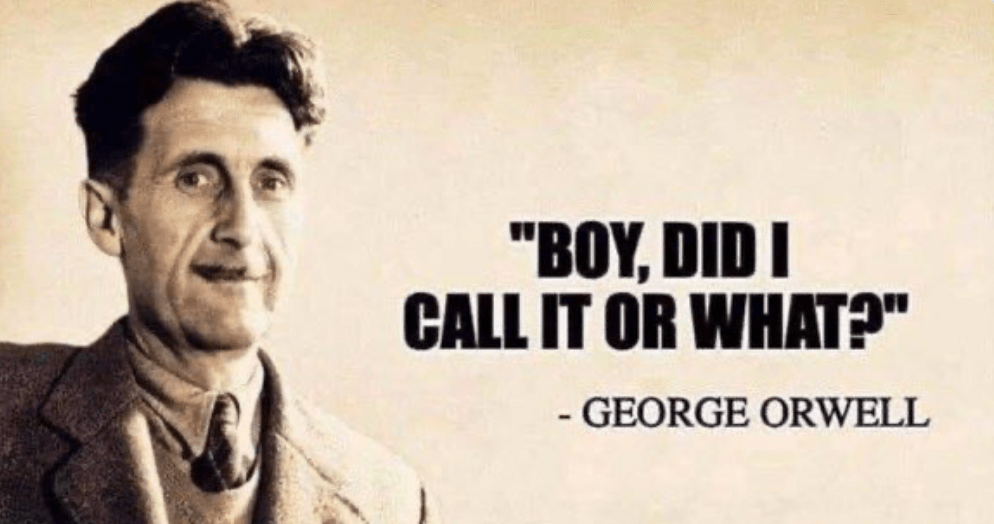 Don't tear down Liberty 🗽 pic.twitter.com/ZjI9DpJBcP

— Feisty☀️Floridian (@Feisty_FL) June 19, 2020
The OIC-controlled UN shills for Antifa
I've never seen the UN stand up for free speech in China, or Iran, or North Korea, or Saudi Arabia.

Have you? https://t.co/71LRTrbgUu

— Ezra Levant 🍁 (@ezralevant) June 19, 2020
Australia:
China poisons the world, China cyber attacks us…..our PM dare not speak their name.
Australia targeted by a 'sophisticated state-based cyber actor', says PM
Prime Minister Scott Morrison says Australia has been targeted by a state-based cyber actor on all levels of government, including industry, political organisations, education, health and essential service providers. The PM would not say who was behind the "malicious" activity but assured Australians that no large scale personal data breaches had been revealed so far. It is unclear when the affront began, but Morrison said the threat to the country hadn't just started and is "on-going".
Revolting: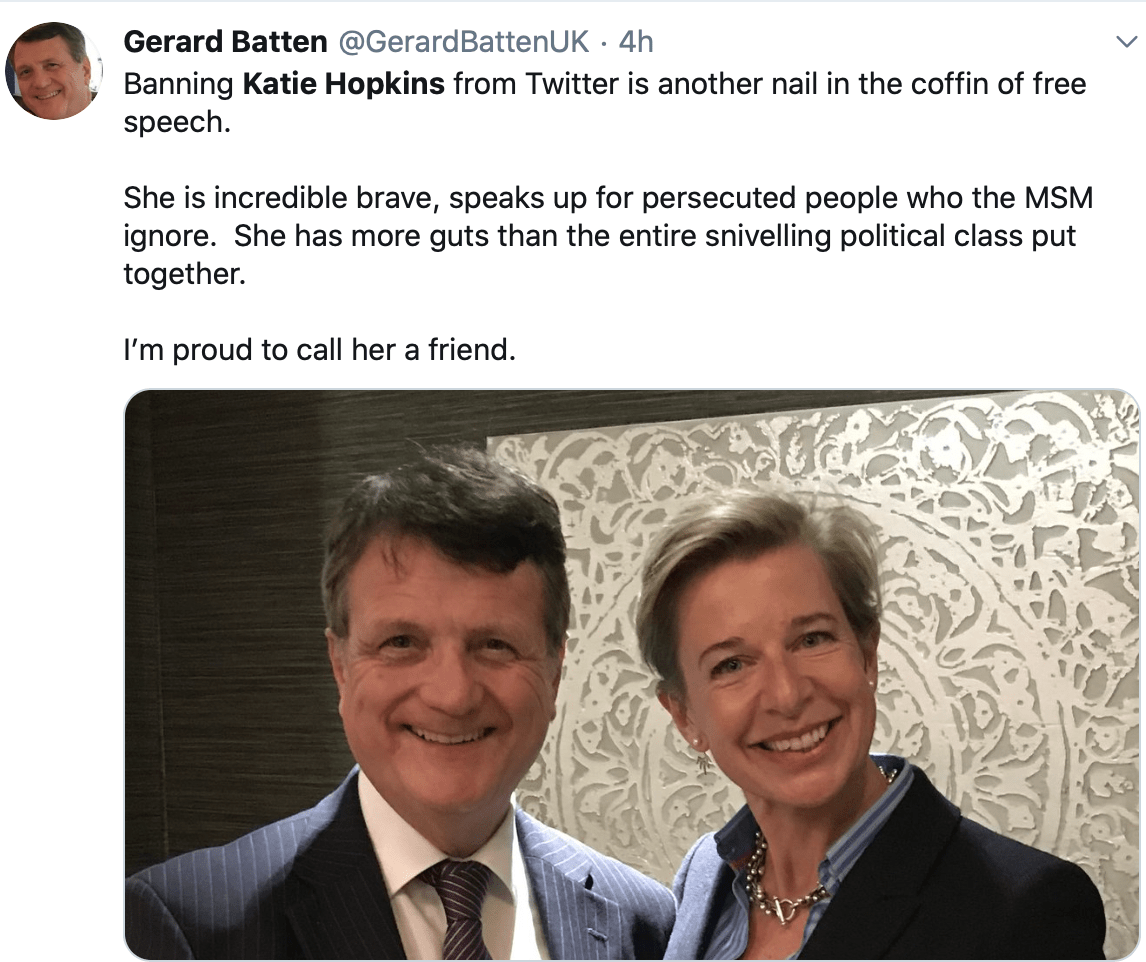 #SmashTheSpeechPolice!