France: Radicalised Muslim Underage Girls Sentenced For Police Station Terror Plot
Amazing stuff. Underage, radicalised converts. At least one of them showed "signs of mental impairment" during the trial.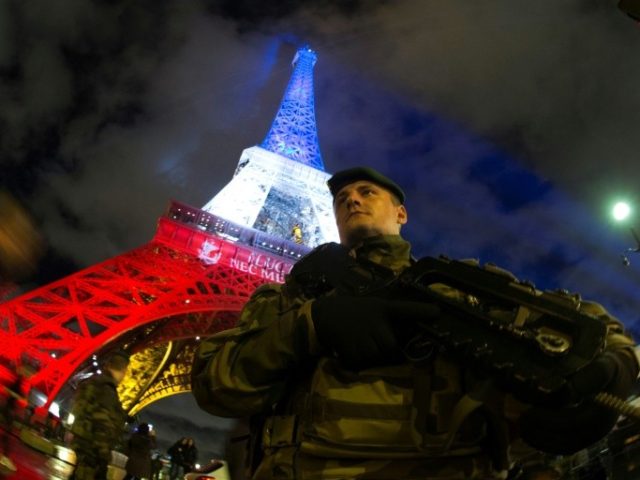 Two Islamic convert underage girls have been sentenced by a French court after being convicted of plotting a terrorist attack on a police station in the city of Saint-Etienne.
The two girls, who were arrested in November of 2018, were 17-year-old and 14-years-old at the time of their arrest.
In other news:
Islamo prop:
islam sees all races as equal – but some are more equal than others when it comes to being beheaded and mutilated or terrorized by Mohammedans – includes bonus tripe about 'systemic racism' – but no mention of systemic anti-Kuffarness as the mostly peaceful riots and deaths continue. ABC News Sharing Islam Billboard Against Racism (GainPeace- thanks to Mullah)