Wait, isn't this the same media that said it was a "conspiracy theory" Soros was funding BLM? The amazing thing is that Soros does this openly, without anyone of standing ever calling about bringing him to justice.
The Soros Foundation announced $220 million donations to BLM and black-led justice organizations building power in black communities across the country. The Open Society Foundations added that the donations will help the movement to "end policing as we know it."
THEGATEWAYPUNDIT.COM
The seditious NYT's would have you believe that Soros's "philanthropic efforts" are noble & good.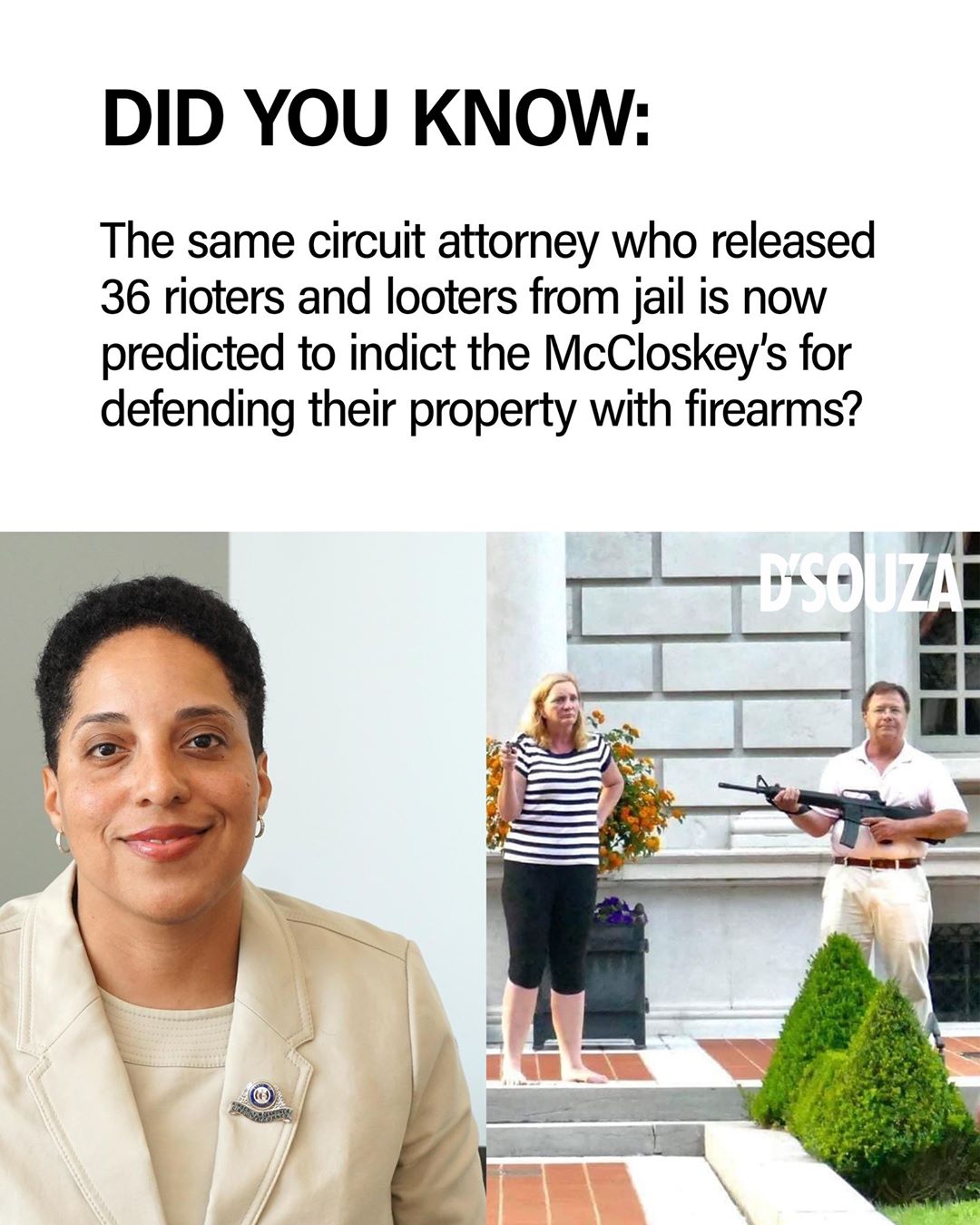 St Louis Prosecutor Kimberly Gardener, who is going after Mark MCClosky and his wife for protecting their home from a rampaging mob of BLM and Antifa radicals, had her campaign 70% funded by George Soros, according to retired prosecutor Eric Grietens.
THEY ARE ADMITTING IN PLAIN ENGLISH THAT THE #COVID19 DEATHS ARE INFLATED!!!
Still the #MSM continues with the LIES!!#Unbelievable
https://t.co/crkkibJ5sG

— Ziba رویا (@ZibaLady1) July 13, 2020
If Biden wins, no matter the rate of cases/deaths, coronavirus will disappear from the headlines within 2 weeks of the election.
"White supremacist" given lethal injection in first US federal execution since 2003
So much for 'diversity'. So far no BLM supremacist has been executed.
Daniel Lewis Lee, who tortured and murdered a couple and their eight-year-old daughter and dumped them in water, was executed at the federal prison in Terre Haute, Indiana.
DAILYMAIL.CO.UK
Ghislaine Maxwell 'has tapes of two prominent US politicians having sex with minors' and boasted of 'owning' powerful people, according to a former friend.
The ex-jewel robber, who used the pseudonym William Steel, said they 'forced' him to watch the footage as they wanted to convince him of their 'power'.
He also claimed to have seen clips of 'celebrities' and 'world figures' having 'threesomes, even orgies' with minors.
*****
Sick Joke of the Week
What do you make of this?