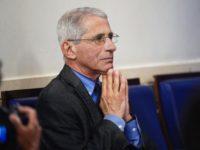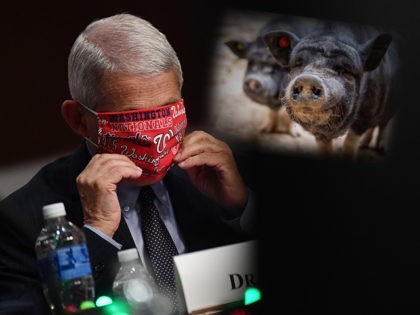 Fraudci still enjoys his time as a stage hog. About time somebody pulls the rug out from his pedestal.
Truth bomb
"He told us we would have 400 hospitalizations per day—We have barely reached 200 —through the course of this ordeal you've put us through. Less than 200 cases— across 8 hospitals. Can you people do math?" Read our banned article!
.
In one month, Black Lives Matter has managed to shoot more people than the police shot all year.
.