Police Out, Racketeering In
PJMEDIA.COM
.
Nice business you have there. Be a shame if anything happened to it…
The Louisville cadre of Black Lives Matter activists sent a threatening letter to many downtown businesses demanding they "diversify" their employees & make a recurring monthly donation of 1.5% of net sales to a local Black nonprofit or organization.
A Black Lives Matter group has begun threatening local businesses in Louisville, Kentucky, and telling them if they don't give protection money, their shops will be looted.
⋆ The Washington Sentinel
DAILYWIRE.COM
.
Why wasn't the bodycam footage released on day one? There would've been no riots. No looting. No Black Lives Matter. No White Fragility. No Defund the Police. No Abolish Prisons. No Cancel Rent. No attacks on Trump. This was a political hit. David Dorn would still be alive.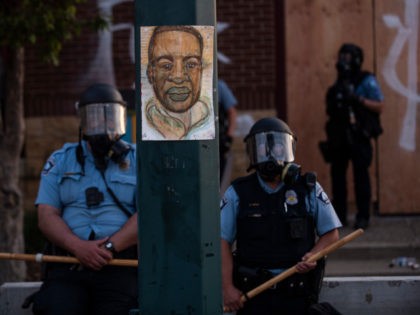 The UK Daily Mail has published leaked footage of the Memorial Day encounter between George Floyd and the four Minneapolis, Minnesota, police offers who were implicated in his death, triggering nationwide unrest and controversy.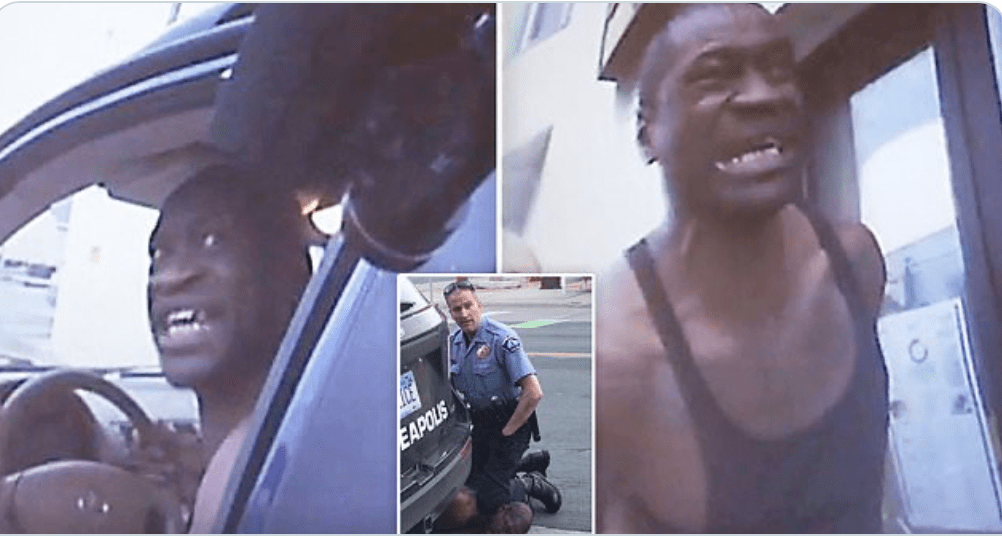 The Daily Mail has obtained full videos of bodycam footage that captured the arrest and death of George Floyd by Minneapolis police officers.
The vast majority of people watching this never-before-seen bodycam footage on Youtube are saying the media lied in order to start mass riots. What say you?
ObamaGate is the biggest, most interesting story in the world right now. Why are we giving our attention to a few spoiled BLM brats, and our worry to a virus that has a 99.97% survival rate?
https://twitter.com/JerryOtt60/status/1290408554281734145
Chicago-Area Leaders Call for Illinois to Eliminate History Classes 
Who needs history in gangland Chicago?
Despicable. 
This horrible creature made a billion dollars on black skin privilege. She has inferior complexes bigger than the Empire State Building.
Billionaire media mogul Oprah Winfrey declared in an episode of her eponymous series, The Oprah Conversation that "whiteness" and "white privilege" afford unspecified benefits to white people in the "caste system" of America.