Italy is at War!

African 'Migrants' attack locals with pepper spray, glass bottles, ashtrays, chairs and tables.

Italy is being terrorized – Over 700 illegals stormed the shores in ONE DAY, human trafficking ships (aka NGO's) are dumping them off dailypic.twitter.com/7krishDMJO

— Amy Mek (@AmyMek) August 6, 2020
Police are taking down Antifa rioters in Portland. They're in residential neighborhoods. pic.twitter.com/hKx5JP4uRu

— Ian Miles Cheong (@stillgray) August 6, 2020
Breaking: Twitter said it will require President Trump to remove a post containing coronavirus misinformation, banning him from tweeting until he does so. 
When did Jack Dorsey receive his medical degree?
Twitter Official Who Suspended Trump Campaign Account Is Former Kamala Harris Press Secretary Nick Pacilio
https://twitter.com/RacySicilian/status/1291205479130112000
I guess we have to start throwing some virgins down a volcano to stop "climate change". Gates is heavy on the brain. Who will stop these morons from turning our world to shiite?
https://twitter.com/TX_Bruce/status/1291111840613900288
Now that's a baaad n*gga who should get the chair for this.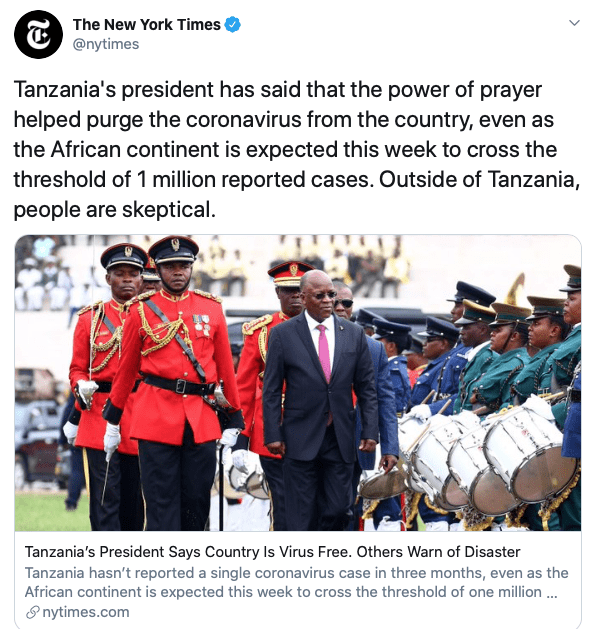 When it comes to Fraudci, I prefer the power of prayer & I'm not the praying kind.